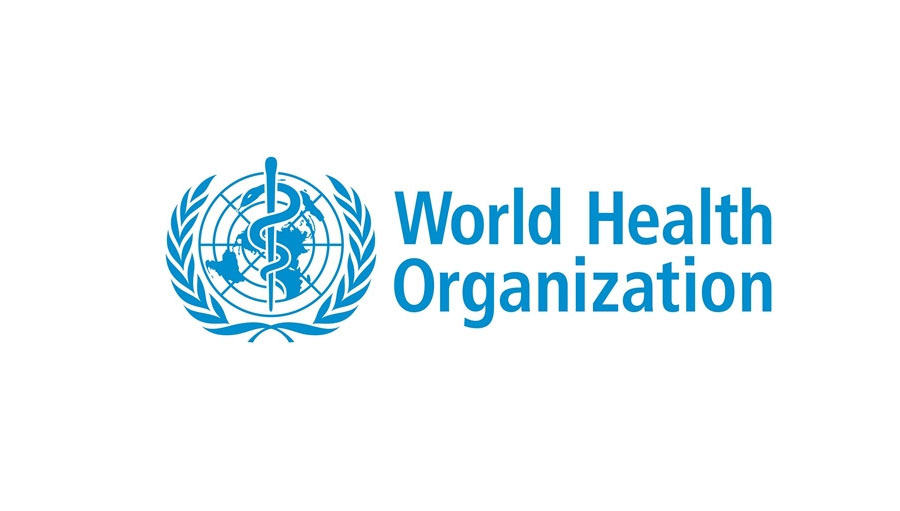 As part of the WHO reform processes, including the transformation agenda, the Member States are seeking ways to stimulate a more meaningful participation of non-State actors in official relations in governing bodies' meetings. Within that process, the WHO Executive Board in its 145th meeting requested a web consultation with non-State actors to be organized to hear their views and proposals regarding their participation in WHO governance including governing body meetings.
Organisations are invited to complete the web consultation on behalf of their entity before 15 September 2019.  Kindly note that there should be only one survey completed per non-State actor. Please find the link to the consultation following the link below:
https://www.who.int/about/collaborations-and-partnerships/who-s-engagement-with-non-state-actors/web-consultation-with-non-state-actors-on-their-participation-in-who-governance .
Kindly circulate the consultation with your constituencies and colleagues from other non-State actors (also those not in official relations) so as to get their views also and to increase the number and variety of responses. Responses from non-State actors in official relations will be analyzed separately from other non-State actors and in the end of the questionnaire you will be asked if you agree that your specific comments and proposals are published attributed to the name of your entity.
The results from the consultation will be presented by WHO Secretariat to the Executive Board at its 146th meeting in January 2019.
More information on the process can be found:
Report of the Executive Board Chairperson EB144/34 (January 2019)
EB 145/4 WHO governance reform processes: Involvement of non-State actors