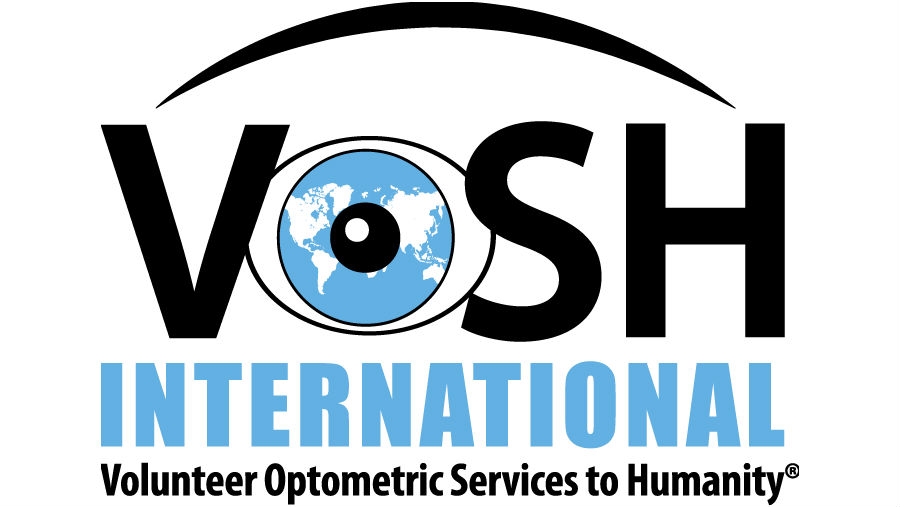 REGISTER NOW FOR THE VOSH EVENT OF THE YEAR IN ORLANDO FLORIDA
INFORMATION AND REGISTRATION AT
https://vosh.org/get-involved/annual-meetings/
With the American Academy of Optometrists 2019 Annual Meeting and the 3rd World Congress of Optometry joining together October 23-27 in Orlando, Florida, the VOSH/International Annual Meeting also comes to Orlando on October 27. The largest optometric all-volunteer non-profit humanitarian organization, with 87 chapters world-wide, the 2019 VOSH 27th Annual meeting features the latest in humanitarian efforts to meet the challenges of the global eye care crisis.
It all promises to be an extraordinary and rare week highlighting all facets of optometry in practice, education, the latest in eye care technology, humanitarian updates and challenges of the global eye care crisis, and considerable networking with the optometric world.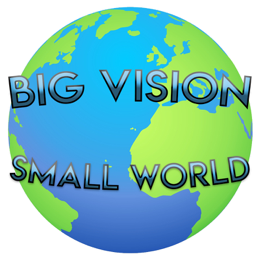 This year's VOSH Annual Meeting theme is "Big Vision, Small World." Tracy Matchinski, President of VOSH/International, describes the VOSH vision this way. "Our big vision is of a world where everyone has access to eye health and vision care that is affordable, accessible and of high professional standards. Optometry is changing and there are many ways we build bridges, we connect and reduce distances and barriers making the world smaller and easier to work within."
Information on attending and registering for the VOSH Annual meeting in Orlando can be found on the VOSH.org website by clicking the 27th Annual VOSH Meeting in Orlando.  We look forward to meeting you there.