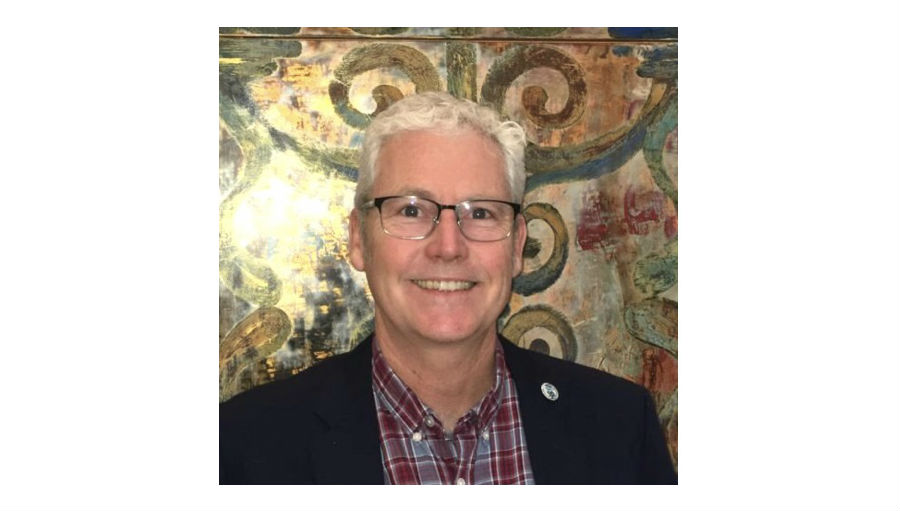 VOSH/International has appointed Daniel Twelkar as the new President. He will take-over at the 27th VOSH Annual Meeting in Orlando, Florida on October 27. Twelker's exceptional humanitarian activities will also be acknowledged in Orlando by the American Academy of Optometry. Twelker has been awarded the Academy's Brien Holden Humanitarian Award. Dr. Twelker is also President of VOSH-Arizona. His extraordinary work in Africa and Mexico are among his many dedicated humanitarian contributions.
He started as an optometry student in the 1990's with the student VOSH chapter at the University of California, Berkeley. After graduating from optometry school in 1992, Twelker worked for a few years in private practice. When he received a part time job as a research optometrist in UC Berkeley he enjoyed his research work so much that it eventually led him to his PhD at the University of Arizona, Department of Ophthalmology and Vision Science which is where he has worked since 2002 in the clinic, teaching, and doing clinical research. Dr. Twelker has authored over 35 publications in refereed journals. Much of his work relates to clinical evaluation of pterygium, prevention of amblyopia in children, and myopia management of children.
In 2015 Dr Twelker became a member of VOSH Corps serving in Kenya as a faculty member at MMUST (Masinde Muliro University of Science and Technology). During his semester teaching at the MMUST optometry school he participated in clinics and also taught optometry seminars in Tanzania, Malawi, and South Africa. He continues with his work Hermosillo, Sonora, Mexico stemming from joining a VOSH Arizona mission that eventually led him to take the role as VOSH-Arizona President.
The VOSH Annual meeting with its 2019 theme "BIG VISION small world" brings together its 88 global chapters including professionals and lay volunteers, partners and others, many attending the World Congress of Optometry and American Academy of Optometry meeting concurrently to share experiences and gain the latest in humanitarian and vision efforts in actively confronting the challenges of the global eye care crisis. Information on attending and registering for the VOSH Annual meeting in Orlando can be found on the VOSH.org website at