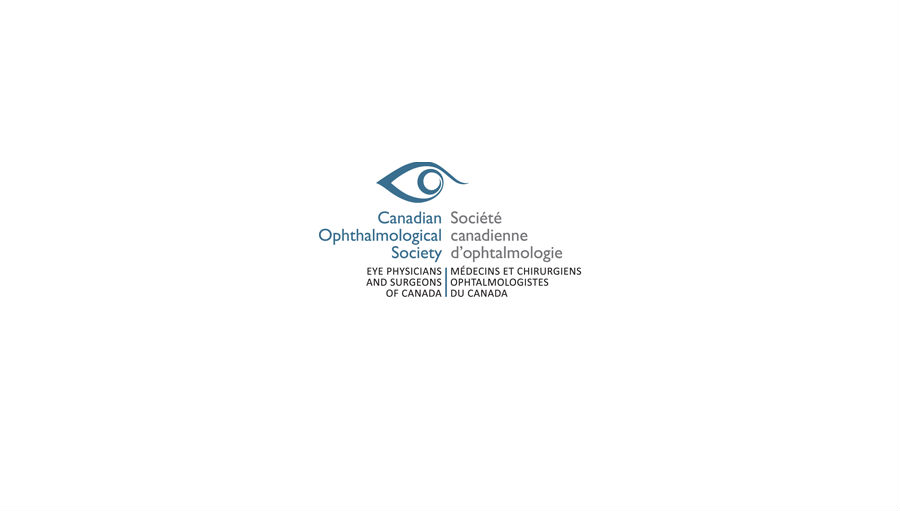 The International Agency for the Prevention of Blindness (IAPB) and the Canadian Ophthalmology Society (COS) held the Canadian launch of the World Report on Vision (WRV) to discuss equitable access to eye health care as part of the Canadian Ophthalmology Society 2020 Annual Meeting on Friday, June 26. The event was also co-sponsored by Canadian IAPB members, Seva Canada, Operation Eyesight Universal, Orbis Canada, and Eyesight International, and World Council on Optometry as represented by the Canadian Optometry Society.
The cost of vision loss to Canadians is $19 billion per year and affects all elements of our economy. However, Canada, a signatory to the World Health Organization's (WHO) first resolution on Universal Eye Health that will be presented at the next World Health Assembly, has yet to take any significant action to address vision health. The Canadian eye care community is calling upon the Canadian government to take a leadership role and partner together to implement the recommendations set forth in the WRV. As such, the COS recommended to the following four points:
Universal access to government-funded eye services for Canadian of all ages
Eliminate barrier to access for medically necessary eye drugs
Eliminate drug shortages for critical eye care medicines
Expand public infrastructure for tele-medicine
As words of support for the event by the Honourable Cara Qualtrough, Minister of Employment, Workfoce Development and Disability Inclusion, "The work being done for vision health is so critical". The COS look forward to continuing the discussion to bring Universal Eye Health for all Canadians.