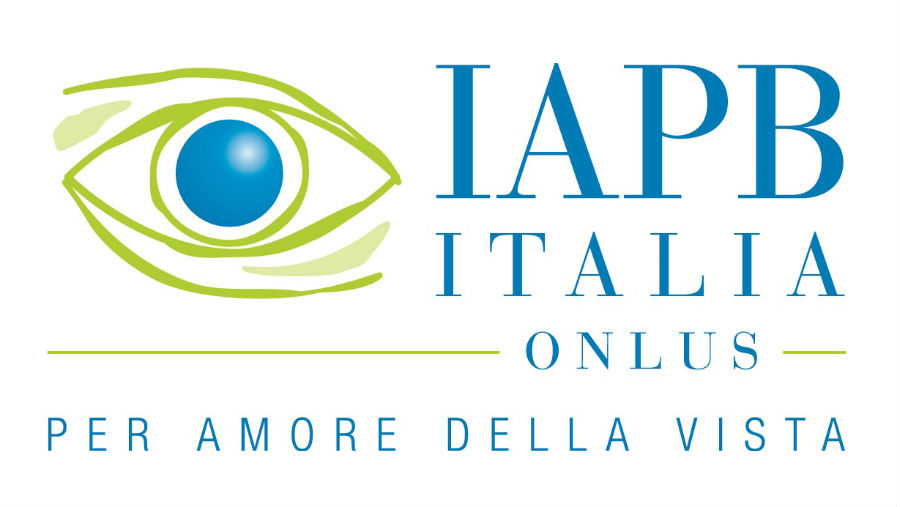 Ophthalmic prevention is lighting up all over Italy for World Sight Day that will be celebrated on October 12th.  About 100 Italian cities will participate in many free initiatives: leaflets and gadgets will be distributed to everybody and free eye check-ups will be performed in more than 30 cities. A series of public meetings with ophthalmologists will take place, too. Many people will be able to go out and get their sight tested, and check the health of their eyes. All the events are promoted by IAPB Italy and have been arranged with the local support of the Italian Blind Union.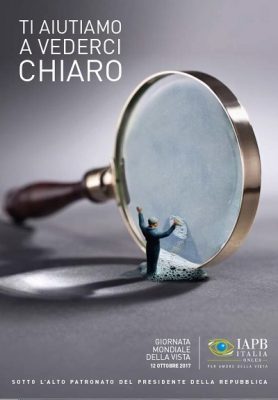 As we all know, Vision Counts. IAPB Italy is going to promote the importance of treating eye diseases, their prevention and visual rehabilitation (which is still not very well known, yet). In particular the following events will take place:
A press conference has been arranged for World Sight Day in the Italian Senate
A spot concerning ophthalmic prevention will be broadcast on Italian tv – the testimonial by a famous soccer champion (Marco Tardelli: see the clip)
The above mentioned free initiatives will take place in about 100 Italian cities. You can find them all in the following website: www.giornatamondialedellavista.it
"Unless adequate care, prevention and visual rehabilitation are provided to billions of people who live in the world, the number of whom could lose their vision or become visually impaired could increase", said Giuseppe Castronovo , the President of IAPB Italy.
"In Italy, visual health needs should even become more important in the public health agenda, in order to avoid adding to the human drama of sight loss an increase in public spending", Castronovo concluded.