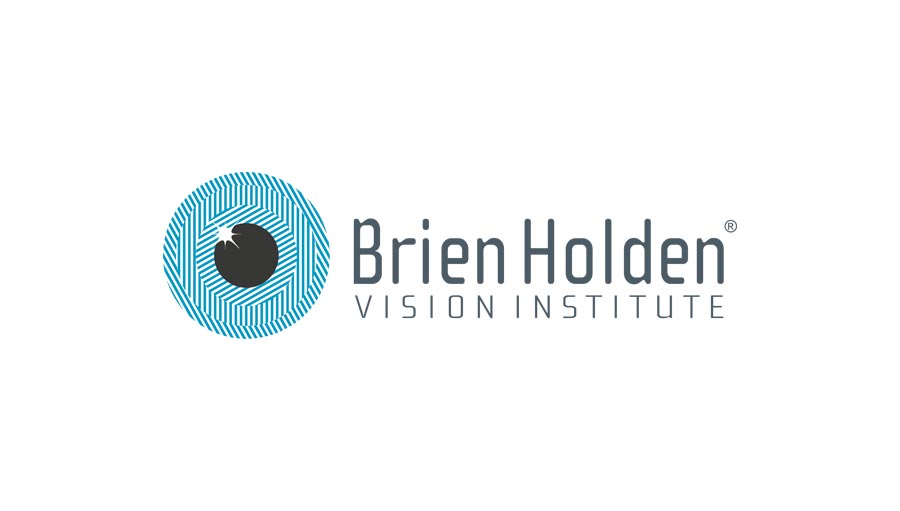 Standard Chartered Bank Employee Volunteering and Engagement programme has been instrumental in supporting various components of Seeing is Believing Phase IV initiative, Colombo Comprehensive Urban Eye Care Project, in Sri Lanka. The project was initiated in 2010 and sought to increase both access to eye health services and to affordable corrective devices in marginalised communities in the capital city of Colombo.  The project supported the development of two community based vision centres at Kolonnawa and Dehiwala and an optical workshop at Colombo National Eye Hospital with strong elements of capacity development; health promotion; sustainability and networking.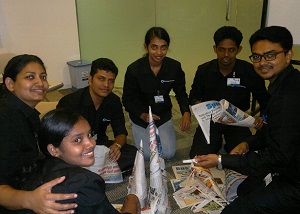 Standard Chartered Bank Employee Volunteering and Engagement plan for the project consisted of various activities including skills based capacity development. As part of this plan, a group of Standard Chartered Bank volunteers at the Bank Colombo Office facilitated skills development workshop for all project staff.  The volunteers' covered topics on sustainability, branding, customer care and basic accounting which enriched the knowledge and skills of the project team. For most project staff, it was a first time experience to participate at a workshop conducted in the corporate environment – an exciting and enriching experience.
The workshop facilitated:
Access to resources and skills from the corporate sector
More open and inclusive involvement/ interaction
Building more trust amongst stakeholders
Improving community eye health and development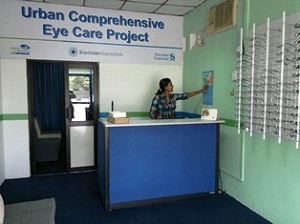 The impact of skills development workshop, conducted by the Standard Chartered Bank staff, has been evident by improvement in the staff performance.  The vision centre' staff felt more motivated and have been providing excellent customer services to the communities.  Not only do they attend to the customers with complete care and attention, providing them with the necessary assistance, but also follow-up with all patients that they refer and advise them when they should come back for a follow-up eye examination.  Such strategies contributed to create a positive image of vision centres among the customers and communities resulting in increased revenues for the project.
Standard Chartered Bank Employee volunteer engagement programme ensures that our interventions have the ability to impact social issues and return value to the business. Such engagements have been a catalyst in reinforcing new ideas and project team feels more enthusiastic and prepared to implement new strategies.  The whole experience resulted in a cohesive partnership/group being established which is essential to achieve the overall goals of SiB; National Eye Health Plan and Brien Holden Vision Institute.

Sumrana Yasmin
Regional Director, South East Asia & Eastern Mediterranean
Brien Holden Vision Institute
s.yasmin@brienholdenvision.org