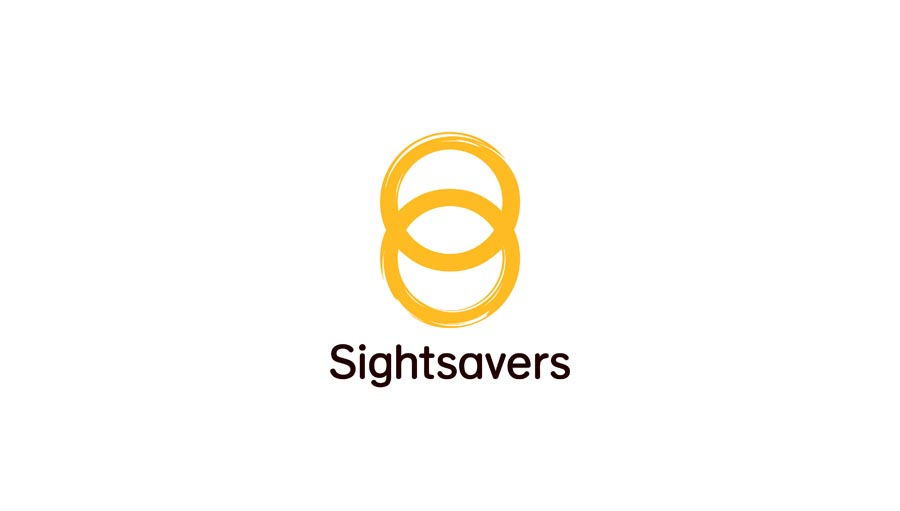 The SIB project in H1 had networked well with other partners in ensuring attainment of its H1 deliverables. The networking involved collaboratively working with Chainama College of Health Sciences students in undertaking screening during the Intercompany relay, the Agriculture and Commercial Show as well as supporting the Districts to do more screening. The involvement of traditional leaders was another milestone in the project in getting the right level of leadership to effectively reach out to people.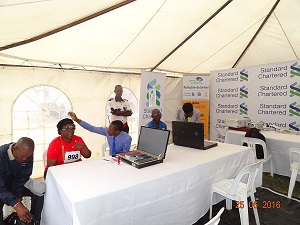 Sightsavers and the Bank team held two outreach screening activities during the period under review. These were at the Inter Company Relay and the Agriculture Commercial Show. During the Inter Company Relay, eight Bank staff participated in screening activity and more than 10 members of staff participated in the screening during the Agriculture show.
The Bank staff participated in registration of clients as well as doing basic visual acuity. The screening was supported by the Chainama College of Health Sciences. One member of the SiB Council in Zambia was also part of the start-up workshop at the beginning of the project.

Francis Kalusa
Senior Programme Officer
Sightsavers Zambia
fkalusa@sightsavers.org