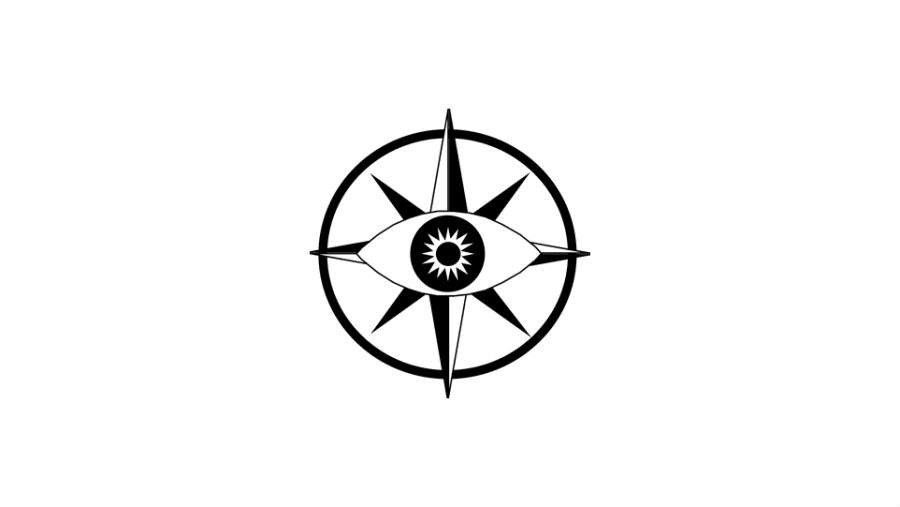 The 2018 ISGEO Congress will be held on 11-12 September 2018, in Hyderabad, India. This will take place a few days before the IAPB Council of Members which is being held in Hyderabad from 15-16 September.
The aim of ISGEO is to promote the science of geographic and epidemiologic ophthalmology among all people and nations. This aim encompasses the epidemiological, clinical, educational, environmental and cultural aspects of eye disease, prevention of blindness, preservation of sight and visual rehabilitation. ISGEO provides a forum for presentation and discussion of research findings, focussing on low resource countries.
ISGEO holds a themed Congress every two years where scientific papers are presented orally or as posters after peer review of abstracts. At each Congress an invited speaker gives the Elizabeth Cass Lecture, and there may be other key note addresses. The Congress is usually held in conjunction with other international ophthalmology meetings in the host country.
Abstracts are welcomed from ophthalmologists, optometrists, health economists, social scientists, public health physicians or others who have undertaken research of relevance to the control of visual impairment and blindness in low resource settings.
Date:  September 11th and 12th 2018.
Venue:  Hyderabad, India
Theme:  Universal Eye Health Coverage
Elizabeth Cass lecturer:  Professor Clare Gilbert
Membership of ISGEO and for online access to Ophthalmic Epidemiology; £180.00 per annum. You can attend the ISGEO Congress without being a member.
Registration to attend the 2018 ISGEO Congress: £75 for both days, £40 for one day.
To apply for membership and/or register for the ISGEO Congress please complete the ISGEO Membership/Registration 2018 form here and please return to Jyoti Shah, ISGEOmembers@gmail.com.
To submit an abstract for the ISGEO Congress access the template here
The last date for abstract submission is 30th June 2018. As many abstracts as possible will be selected for oral presentation or poster display.
For more details about payment and other information: http://iceh.lshtm.ac.uk/isgeo/