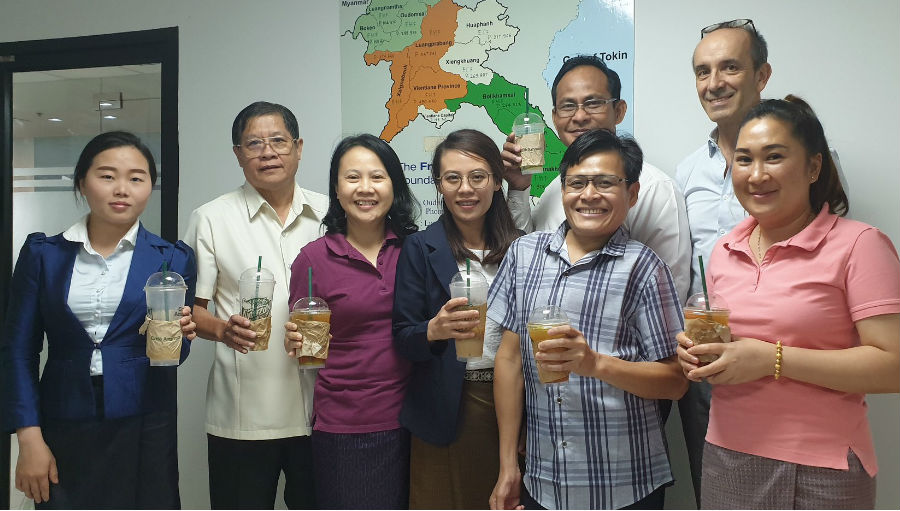 Through the first quarter of 2020 I've had the pleasure of interacting with working groups in South Korea, PNG, Vietnam, Cambodia and Laos, including attending their first quarter meetings. Each of these meetings dealt with the World Health Assembly, the World Report on Vision and opportunities to co-ordinate programmes and research activities throughout 2020 – of course in most instances these plans are now on hold. Despite this I encourage our members and stakeholders to make use of the groups during these challenging times.
Whilst traditionally these groups provide a coordinating and advisory role, they're also and outlet for sharing – a necessary coping mechanism as we all deal with the uncertainty of a rapidly evolving situation. Very often we talk about the danger of silos within health systems. Consider this also when you're thinking about your organisational responses to the pandemic. There is a ready-made support group in almost every country in the region, which can help your staff – and allow your staff to help others within the sector. The Eye Care Working Groups exemplify what IAPB does well too – we bring people together… ophthalmologists, optometrist, eye nurses, global citizen, programmatic experts; we are #strongertogether. More so now than ever.
If you're reading this in a head-office, encourage your staff to reach out to their colleagues in country. If you're reading this in-country, speak to your colleagues. Even if it's just to discuss the postponement of an activity, the sense of camaraderie and be cathartic.