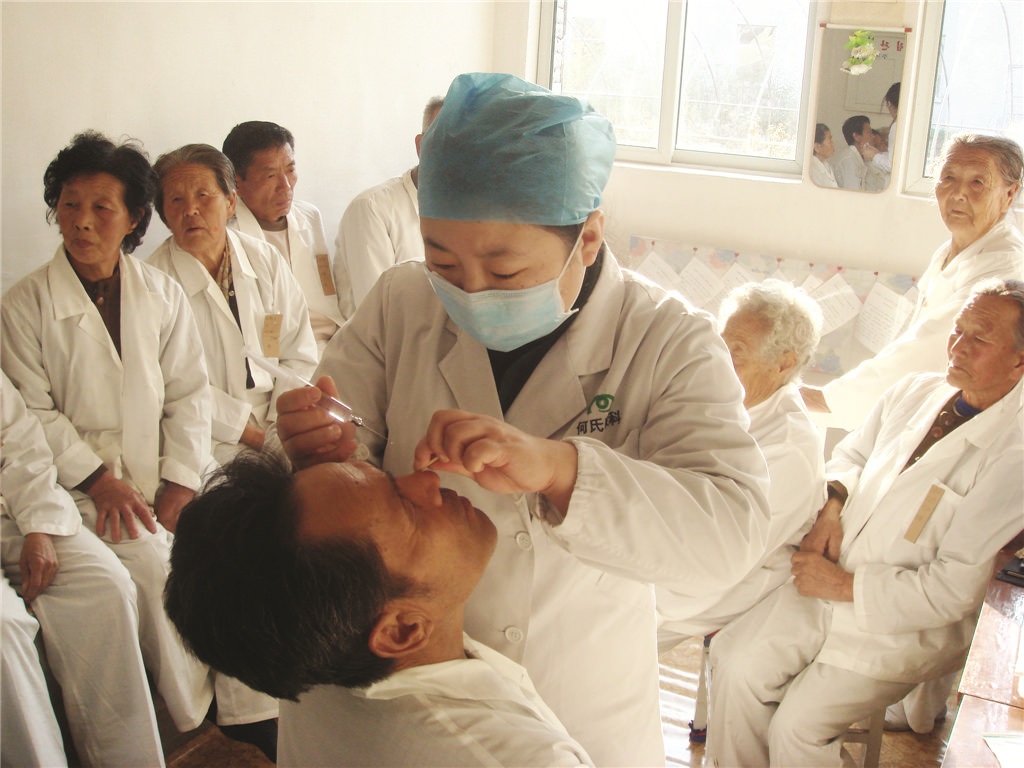 In 2010, Deutsche Bank and IAPB together launched 'Eye Fund 1' to provide affordable long-term debt financing for eye care programmes to accelerate the expansion of their activities through investments in equipment and facilities. In parallel, IAPB created a capacity building grant fund to provide technical assistance and training to help eye care programmes to become financially sustainable while serving high volumes of poor patients at affordable prices.
Deutsche Bank is now exploring the feasibility of for creating 'Eye Fund 2'. By filling out the downloadable survey tool, you will help Deutsche Bank to understand your organization's needs for both debt financing (borrowing) and grant financing for technical assistance.
Borrowers in Eye Fund 1 used their loans to significantly expand their service capacity to treat low-income individuals, increasing annual treatments and surgeries by 70% and performing over 427,000 treatments and 50,000 sight-restoring surgeries in 2014 alone. Borrowers have now substantially repaid their loans and, by the end of 2016, the loans will be repaid without defaults.
The IAPB Capacity Building Grant Fund was managed by Seva which carried the programme forward over the years with funding that helped 10 mentors assist 51 mentee eye hospitals with technical assistance and training which resulted in an additional 300,000 surgeries per year over their baseline when the technical assistance commenced.
Both initiatives are under consideration for renewal. Deutsche Bank is now working on the feasibility for creating "Eye Fund Two" with a related capacity building grant fund to be managed by Seva Foundation. They seek to understand your need for both debt financing, and, separately, technical assistance to implement the high-volume affordable eye care models. Filling out this survey will help us understand your organization's needs and develop this initiative.
The survey in excel format can be sent to Ben Midberry at ben.midberry@db.com and me at davidgreen3@gmail.com.