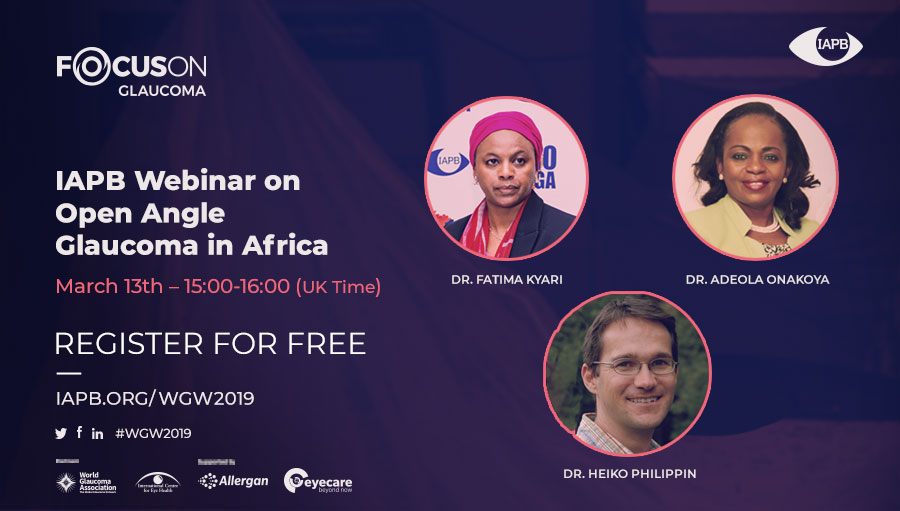 As part of our activities to mark World Glaucoma Week 2019, IAPB presents four webinars to cover the regions of North America, Africa, South East Asia and China/West Pacific for members and partnering organisations to take part in during 10-16 March 2018.
The Africa Webinar will focus on Open Angle Glaucoma:
Timing: March 13th – 15:00-16:00 (UK time)
In 2015, nearly 3 million people were blind due to glaucoma, and 4 million had moderate to severe vision impairment. Estimates suggest that nearly 80 million people will be living with some form of glaucoma by 2020. Many people with glaucoma are not diagnosed until they have become completely blind, particularly in Africa. In fact, recent epidemiological studies show a high prevalence of glaucoma and glaucoma blindness in Sub-Saharan Africa.
Africa will face a significant public health burden in the next 10-20 years unless strategies are developed to deal with the problem now. To discuss the various facets of glaucoma care and delivery in Africa, we have three speakers lined up,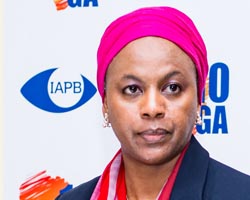 Dr Fatima Kyari has a PhD in Public Health from the London School of Hygiene & Tropical Medicine, with a research focus on glaucoma services and control of glaucoma blindness. She is also working with Light For The World on their Glaucoma programme in Africa.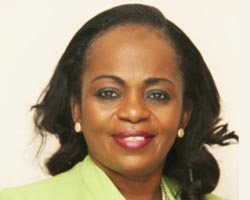 Dr Adeola Onakoya is a professor and Head of Department of Ophthalmology, College of Medicine, University of Lagos. She is also the Chair of the Glaucoma Society of Nigeria. Dr Onakoya specialises in the management of all aspects of glaucoma diagnosis and treatment.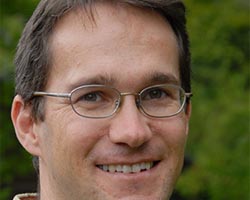 Dr Heiko Philippin works at the Kilimanjaro Christian Medical Centre (KCMC) in Moshi, Tanzania and is a faculty at the International Centre for Eye Health, LSHTM. Dr Philippin's interests are glaucoma surgery and delivering glaucoma care in low-income settings.