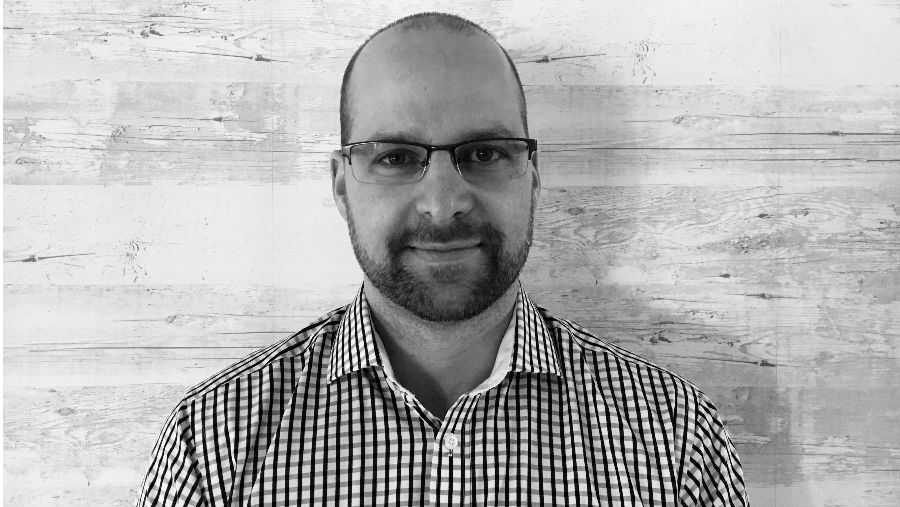 This newsletter reaches you when the world around us has turned topsy-turvy. Lockdowns and stay-in-place have become common place in many countries around the world. Africa too is bracing itself for the horrors of this new pandemic, COVID-19.
In around March, in an effort to slow the spread of the Coronavirus disease (COVID-19) the governments of many countries in Africa implemented strict measures such as travel bans, banning of local and international meetings and banning of gatherings above a certain number of people.  Moreover, the universal message has been to exercise vigilance and avoid unnecessary contact with others where possible.
These restrictions impact the implementation of the IAPB Africa work plan for 2020, particularly those requiring travel and the gathering of stakeholders.  In response, we are shifting our focus onto those activities which are not impacted and will be strategically thinking about what our priorities will be in the coming future.
Before this drastic turn of events, activities in Africa got off to a great start in 2020.  At the East, Central and Southern Africa Health Community 69th Health Ministers Conference in Lusaka, Zambia, the Health Ministers of the nine ECSA HC member states passed a resolution on Equity and Access to Eye Health in the ECSA region. This resolution is focused on implementing integrated approaches for prevention, control and management of eye health conditions at all levels, with emphasis on primary health care, improving access to eye health services at all levels thought strengthened Human Resources for Eye Health and promoting the generation and use of evidence in policy and practice to improve eye health.
Shifting to another region, at a meeting of the Health Information Officers of the 15 Economic Community of West African States member states the importance of collecting eye health data was recognised.  It was agreed that the respective National Health Information Management Units should work with national Eye Health Program Managers in order to identify and introduce the key eye health indicators in their Routine Health Data Collection System.
Focussing on the Lusophone states, WHO AFRO held a meeting to orientate the Portuguese speaking countries of Africa on the WHO AFRO PEC Training Manual in Maputo.  Multiple stakeholders from Ministries of Health and the eye health development sector gathered to be sensitised on the PEC Training Manual which had recently been translated into Portuguese.  The stakeholders, which included IAPB member organisations work together to develop a plan for the implementation of the PEC Training Manual in their respective countries.