Given the recent passing of ICO Executive Director Kathy Miller, the ICO has named Lindsey Washburn as Chief Operating Officer. Lindsey has been with the ICO for over ten years––most recently as Director of Partnerships and Administration––and she will continue to oversee advocacy, eye care delivery, and partnerships with NGOs. She reports to ICO Chief Executive Officer Bill Felch.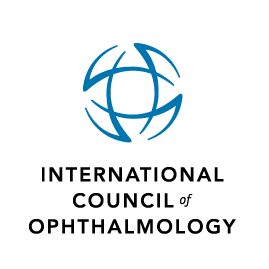 Sarah Russell has been promoted to ICO Board and Office Manager and will now handle a large portion of Lindsey's administrative and human resources responsibilities.
Kathy was also actively involved in the ICO's educational programmes, and Christine Graham, Education Manager, will now take greater responsibility for education.