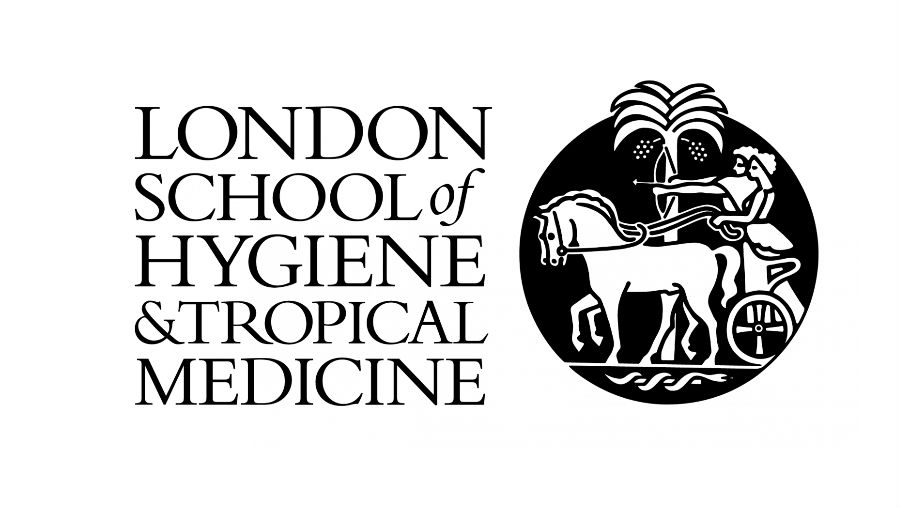 The Disability & Eye Health Group at the London School of Hygiene & Tropical Medicine is looking for a Projects & Finance Manager for the International Centre for Eye Health's Commonwealth Eye Health Consortium project and associated work streams.
The successful applicant will be a member of the Disability and Eye Health Group's (DEHG) Professional Services Team and will be responsible for the project, financial, and logistical management and coordination of several research and education projects and associated work streams in collaboration with managers, researchers and educators based in London with activities at a number of overseas locations.
The Commonwealth Eye Health Consortium (Director – Professor Matthew Burton) is a group of eye health organisations from several Commonwealth countries working together to deliver an exciting, integrated, five-year programme of fellowships, research and technology which aims, over the long-term, to strengthen eye health systems and quality of eye care throughout the Commonwealth.
Key responsibilities for the role holder include:
Managing the overall £14 million Consortium project budget composed of several different work streams;
Managing sub-contractor reporting processes and deliverables for approximately 25 subcontractors;
Compiling and preparing regular financial reports for the funder and internal monthly forecasts;
Acting as a central point of contact for all financial, logistical and project management issues related to the project with both internal and external stakeholders;
Supporting submission of proposals for new funding including preparation of budgets and narrative submissions;
Line managing a Project Administrator and coordinating work plans of 3 x Project Coordinators;
Keeping abreast of LSHTM and funder guidelines and explaining and presenting complex information about policy and process to colleagues and other stakeholders; and
Preparing and maintaining project management documentation to ensure milestones and deliverables are on track.
The post is funded by the Queen Elizabeth Diamond Jubilee Trust until 31st December 2019 and is available immediately. Salary is on the Professional Support Grade 6 scale in the range £38,533 – £43,759 per annum (inclusive of London Weighting). The post will be subject to the LSHTM terms and conditions of service.
Applications should be made online via jobs.lshtm.ac.uk.
Last date to apply: 8 April
The reference for this post is ITD-CRD-2018-09. Online applications will be accepted by the automated system until 10pm on the closing date.  Any queries regarding the application process may be addressed to jobs@lshtm.ac.uk.
The supporting statement section should set out how your qualifications, experience and training meet each of the selection criteria.  Please provide one or more paragraphs addressing each criterion.  The supporting statement is an essential part of the selection process and thus a failure to provide this information will mean that the application will not be considered.  An answer to any of the criteria such as "Please see attached CV" will not be considered acceptable. Please note that if you are shortlisted and are unable to attend on the interview date it may not be possible to offer you an alternative date.
Please note interviews are currently anticipated to take place between 18-20 April but dates are subject to change.
For more information click here