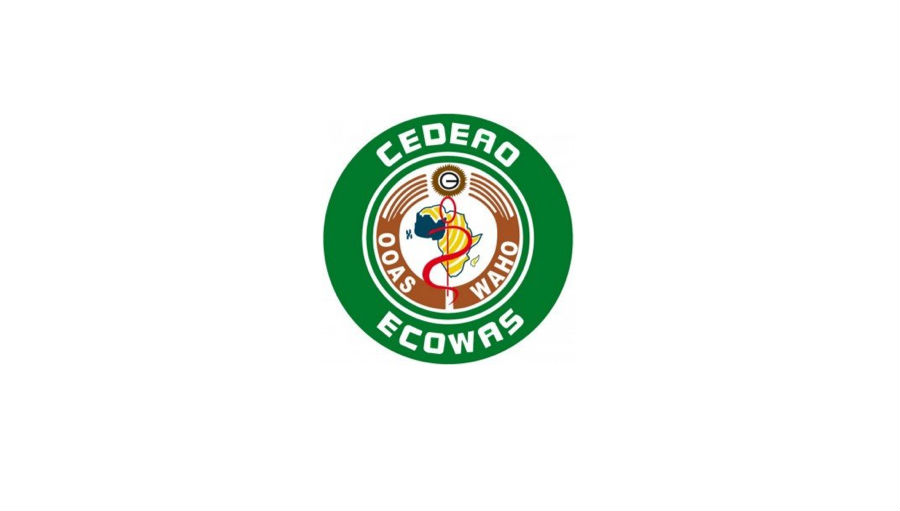 The 10th Annual Meeting of Health Information Systems national managers, Technical and Financial Partners was organised by the West African Health Organization (WAHO) in collaboration with USAID/RAD Project and the Economic and Monetary Union of West Africa (UEMOA).  The meeting was held from 27th – 30th January, 2020, in Banjul, The Gambia. The main objective of the meeting was "to promote the production, sharing and use of quality health information throughout the Economic Community of West African States[1] (ECOWAS) region".
The joint annual meeting of national managers and technical and financial partners (TFP) of Health Information Systems (HIS) in the ECOWAS region is an active platform for stakeholders to discuss organisational and operational matters related to NHIS and share experiences in the production, dissemination and utilization of information for decision-making at all levels of the health systems.
During a session dedicated to Eye Health, Ghana and Senegal shared their experiences on the processes of integrating eye health data into the routine health information system and the use of the DHIS2 platform.  IAPB presented on the WHO Catalogue of Key Eye Health Indicators in the African Region and advocated for the integration of Eye Health Indicators into national Health Information Management Systems.
The following key recommendations on Eye Health are part of the broader set of recommendations coming out of the meeting:
WAHO to work with regional Eye Health Partners to collect eye data in all countries for inclusion in the 2020 regional health situation;
Member States National Health Information Management Units to work with national Eye Health Program Managers in order to identify and introduce the key eye health indicators in their Routine Health Data Collection System;
Partners to provide technical and financial support to WAHO and members to implement HIS priorities and activities for 2020
Moving forward, IAPB and WAHO will work with member states and partners to identify and agree on 2-3 essential eye health indicators for integration into national Health Information Management Systems in the region.  We will also support the implementation of the Eye Health data collection and reporting.
[1] Benin, Burkina Faso, Cabo Verde, Côte d'Ivoire, Gambia (The), Ghana, Guinee, Guinee-Bissau, Liberia, Mali, Niger, Nigeria, Senegal, Sierra Leone, Togo