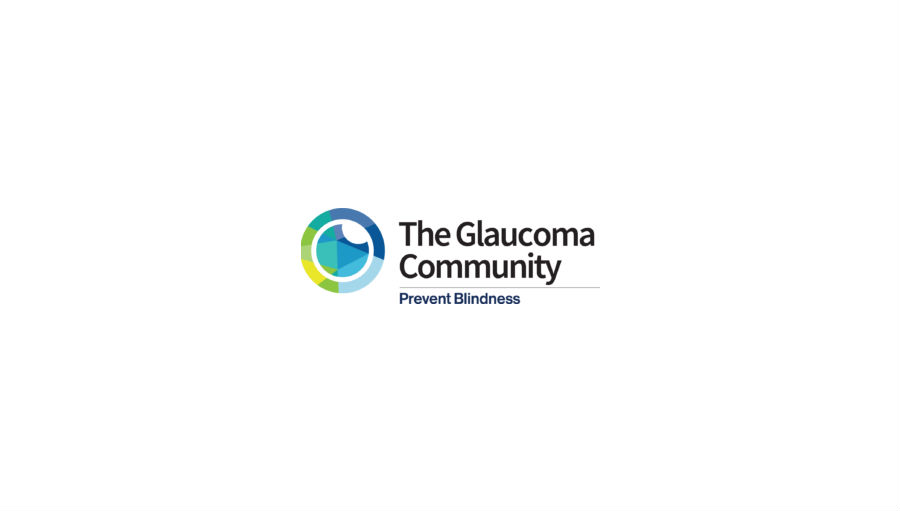 In an effort to educate the public on glaucoma, raise awareness and bring patients and caregivers together, today, Prevent Blindness and Responsum Health have launched "The Glaucoma Community," a new platform that can be accessed for free via web browser or mobile app in the android and iOS stores. The Glaucoma Community was made possible by a grant from The Allergan Foundation.
Thoughtfully designed to best serve individuals with glaucoma, The Glaucoma Community provides users with a toolkit of useful, community-oriented features. Special features include:
A personalized newsfeed
The Community Chat, a moderated social wall
Automatic translation into seven languages
Patient One-Sheet, which allows patients to easily collect, maintain, and print their key medical information in a secure format, and more
Learn more about how to download the app or visit the website at: https://responsumhealth.com/glaucoma/.