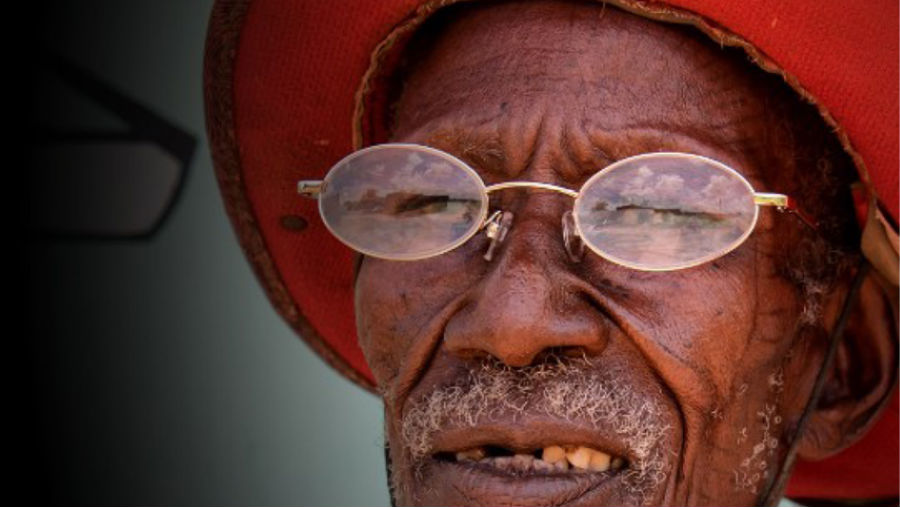 Location: Accra, Ghana
Reports to: Director of Programmes (in the UK)
Salary: Competitive salary commensurate with experience
Contract terms: Full time, initially for 12 months with strong likelihood of extension
Leave: 25 days holiday per annum plus public holidays
Travel requirements: Extensive domestic travel with some international travel required
About Vision
Closing date: Thursday 21st June 2018 (Interview dates to be confirmed)
Vision Aid Overseas is looking for Country Director for their programme in Ghana.
The purpose of this Contract for Services is to develop and lead the Vision Aid Overseas' Ghana programme expansion and support their mission of enabling people living in poverty to access affordable glasses and eye care. The Country Director for Ghana will be responsible for planning, implementing and managing the Vision Aid Overseas' programme in Ghana to meet the objectives of accessible, comprehensive, quality eye care for all. The Country Director will lead on developing a strategic plan for Vision Aid Overseas' programmes in Ghana, providing the leadership and management of the country programme. Reporting to the Director of Programmes based in the UK, they will be responsible for supporting the strategic objectives of the organisation in Ghana.
Vision Aid Overseas is part of a consortium in Ghana that is formed of three organisations, delivering a comprehensive eyecare programme with the aim of reducing poverty through improved livelihoods for adults and improved learning outcomes for children. The Country Director will play a leadership role in this consortium on behalf of Vision Aid Overseas.
To apply, please send a cover letter (of no more than 2 sides of A4), an up to date CV and details of your current salary and salary expectations to Anne Buglass, Director of Programmes at Recruitment@visionaidoverseas.org. Your cover letter should explain your motivation for applying for the job and how you meet the requirements specified in the Job Description.
To read the full job description, click here or see the attachment below.