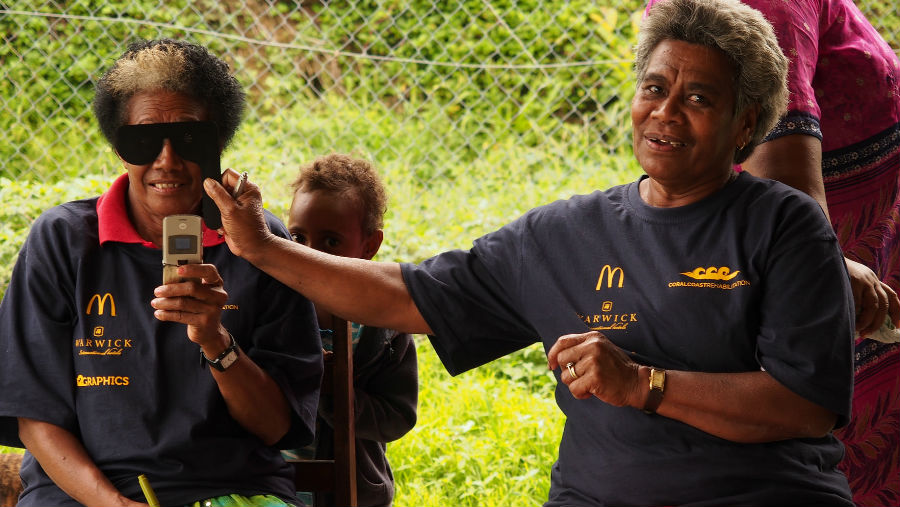 The Fred Hollows Foundation NZ (FHFNZ) are looking for a teaching optometrist for their year-long Postgraduate Diploma in Eye Care for ophthalmic clinicians at Divine Word University in Madang, Papua New Guinea.
They are now looking for a passionate, adept and adventurous optometrist to join their Education team to teach their well-established Postgraduate Diploma in Eye Care at Divine Word University on an 11-month fixed term commencing January 2020. This is an exciting opportunity for a qualified optometrist seeking something different. You'll be at the centre of our education programme, teaching, and mentoring students so you'll need to be a natural leader with superb communication skills. Joining a dynamic team of eye doctors and nurses, you will also be well supported by the programme team based in Auckland, and, the Regional Education Manager and Workforce Academic Manager both based in Fiji.
Responsibilities:
Deliver lectures
Teach practical skills
Supervise students in their clinical rotations
General administration relating to the course and the University
Key Skills & Attributes:
A bachelor's degree in Optometry
Minimum of five years' work experience (as a qualified optometrist)
Fluent written and spoken English
Background in teaching/mentoring
Past experience working in low resource settings
The Fred Hollows Foundation NZ change the lives of many people throughout the Pacific. If you want to be part of an organisation that is truly making a difference, get in touch.
Applications Close: 25 Aug 2019
Image Courtesy: Coral Coast rehabilitation village Nurses – Fiji by Shane McSweeney for #EyeCareForAll photo competition