UK charity Vision for a Nation, which runs a ground-breaking national eye care programme in Rwanda, today announces that it has provided Peek Vision, the London based start-up, with accelerator funding of £50,000.
Peek (Portable Eye Examination Kit) enables health workers to examine and diagnose eye diseases using a smartphone, which could potentially revolutionise the way eye care is delivered worldwide.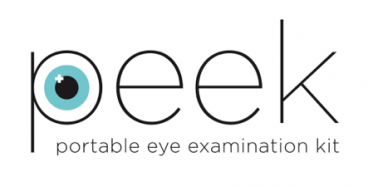 Peek Vision aims to employ technologies developed within a collaboration between the London School of Hygiene & Tropical Medicine, the University of Strathclyde and NHS Glasgow Centre for Ophthalmic Research.
In turn, it is developing a number of innovative applications and tools that allows for visual acuity, lens imaging and retinal images to be taken with a smartphone and then sent with a GPS reference to the patient's nearest health facility.
This will enable low-cost, professional eye exams to be conducted in areas around the world where there is no or limited access to eye care services.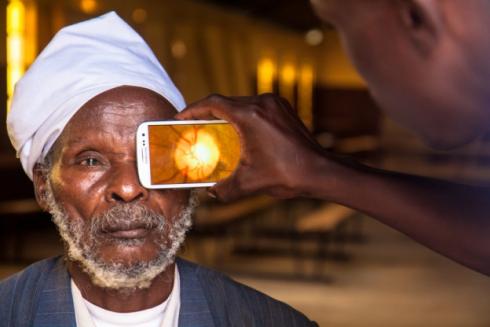 First published on http://visionforanation.net/our-work/latest-news/peek-vision/