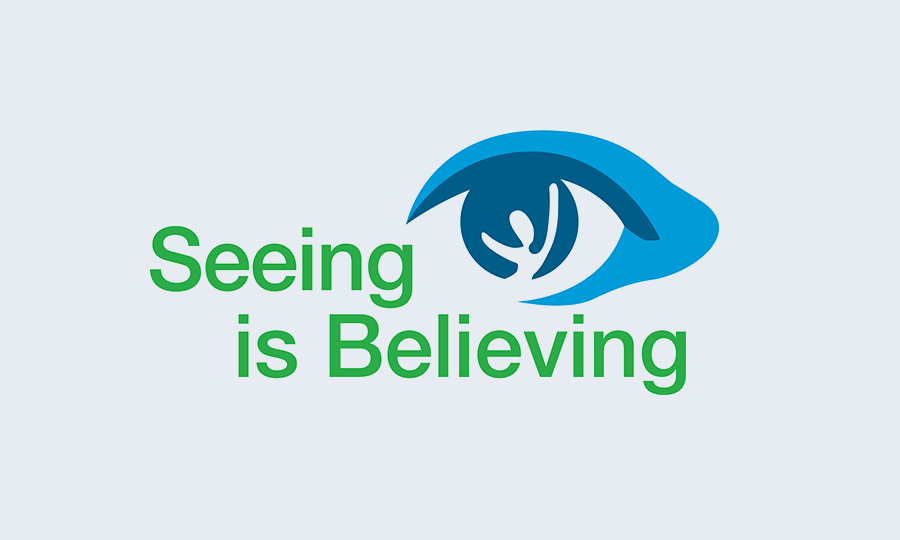 Based on the ongoing success of the SiB webinars, we will be arranging the next batch in October 2017, with gender as the theme, do get in touch if you would be interested in presenting.
If you would like to watch recordings of previous SiB webinars, please click here.
SiB Newsletters
The topics for the January 2018 SiB newsletter are:
SCB Volunteering
Intro to new SiB projects
Please send me SiB newsletter articles by November 30th.