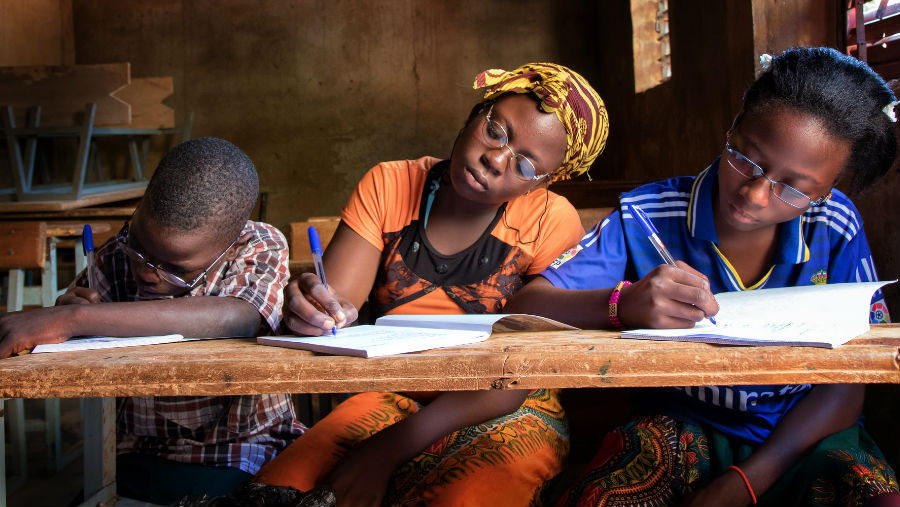 Greetings everyone.
It has been a little while since you last heard from us, so we thought it would be good to provide an update on the World report on vision and some of our other work.
As many of you know, we decided a few months ago, in consultation with the Editorial Committee, to delay the release of the World report on vision (it was due to be published on World Sight Day, October 2018).
Since then, we have been working to address the areas of work that were still outstanding, and to make sure that when the report is released, we have the best possible version. We will be meeting with the Editorial Committee in mid-December and will then continue working on the report into the New Year. At this stage, we are expecting the report should be released around May 2019, but we will confirm closer to the time.
WHO will be working with Member States and partner organisations to have national launches of the report. We see this as being a great opportunity to raise the profile of eye care, as well as to consider the guidance and recommendations in the report. WHO and IAPB are working together on this, and more information will follow next year.
In August this year, WHO hosted an informal stakeholder meeting that outlined some of our future areas of work. Since then, we have started scoping two new technical products, the development of a package of eye care interventions and a country support toolkit, focused on integrating eye care into the health system. There are some other areas of work also, but at this stage, these will be the top priorities for 2019.
As we come to the end of 2018, we would like to take this opportunity to thank IAPB and its members for the many areas of collaboration we have shared this year. We look forward to working with you in 2019.
Many thanks,
Megan
Image on top: Burkina Faso school children benefit from their first glasses by Graham Coates