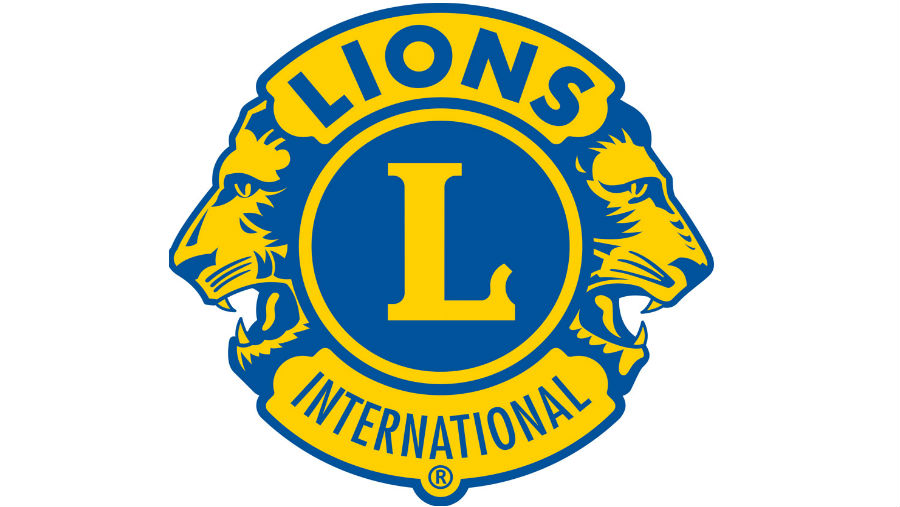 The SightFirst Advisory Committee has approved several SightFirst grants in August 2017.
The approved grants are for comprehensive eye care services including cataract, diabetic retinopathy and glaucoma treatment, elimination of trachoma and river blindness, uncorrected refractive error in school-children, as well as research grants.
Two SightFirst Research grants have been awarded to IAPB for Bhutan National Representative Follow-Up mRAAB Survey and Tool for the Assessment of Diabetic Retinopathy and Diabetes Management System (TADDS), Bolivia.
The Lions Clubs International Foundation's (LCIF) SightFirst programme funds high-quality, sustainable projects that deliver eye care services, develop infrastructure, train personnel and/or provide rehabilitation and education in underserved communities. Of utmost concern are the major causes of blindness and vision impairment: cataract, river blindness, trachoma, uncorrected refractive error and, especially in developed nations, diabetic eye disease and glaucoma.