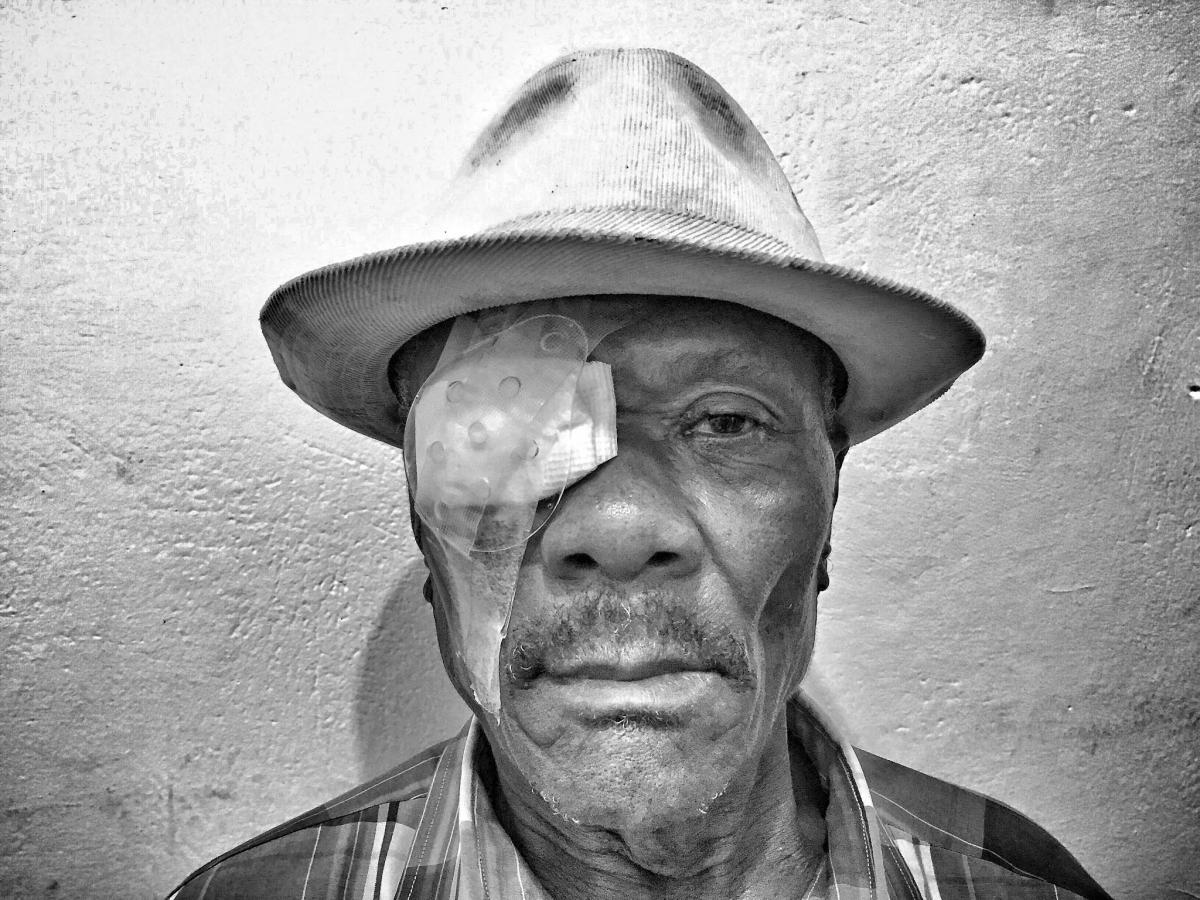 IAPB has been active in influencing the development of the WHO Global Strategy and Action Plan on Ageing and Health (GSAP) to be considered for adoption this May at the World Health Assembly. This has included contributing to consultations with some issues successfully taken up. Speaking with members of the WHO ageing and life-course team at the consultation in Geneva in October last year, their feedback to me was very promising about attention to eye health; and the draft GSAP reflects this.
Importantly the GSAP emphasises the importance of preserving or restoring people's 'intrinsic capacities' such as sight and hearing amongst others, and when impairments or health conditions are permanent ensuring the right enabling environments (physical, policy, social) so that people can live well later in life.
The GSAP acknowledges that problems that frequently affect older persons including loss of sight and hearing are often missed by health professionals. It emphasises that there can be lack of guidance in recognizing and managing impairments and geriatric syndromes and also that early markers of functional decline are often not noticed for timely treatment. It stresses that the needs of older persons be addressed in a person-centred way with joined-up coordinated approaches to delivery of health, rehabilitation and care services. It calls for comprehensive assessments of older person's functioning, and ensuring health professionals have the right training to undertake such assessments and ensure integrated management of health needs. In keeping with the Sustainable Development Goals (SDGs) the GSAP acknowledges the role that poverty plays in excluding many people from accessing health and calls for Universal Health Coverage policies to be aligned with older people's needs and reach the poorest and most marginalised.
The GSAP attends to the fact that there is a much more that should be done to maximise the well-being of older people who have a permanent impairment or chronic pain or condition or a number of these. A major focus therefore is on maximising a person's autonomy and social inclusion. Amongst the actions it includes ensuring accessible transportation, buildings and information and access to assistive devices and technologies to optimise functioning and inclusion.
The expectation is that the GSAP will be adopted in more or less its current form come the WHA. After that, as with other WHO programmes the GSAP's success will be predicated on the willingness of countries to establish national plans and implement them and the effort of civil society advocacy to hold governments to account, to turn aspirations into reality.
Phaco post-op in Petit-Goâve, Haiti by Timothy Fuller / CC BY 4.0 SA