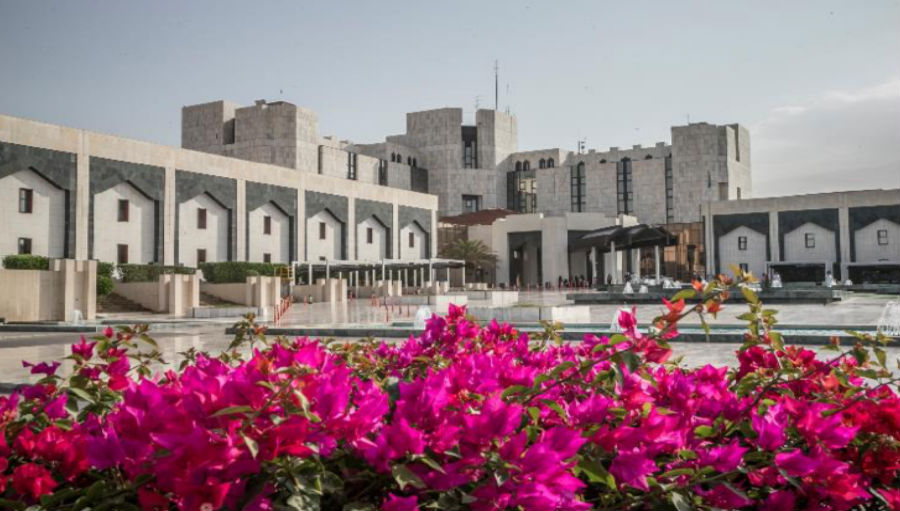 King Khaled Eye Specialist Hospital is a leading hospital and center of excellence established under a royal decree from King Khaled bin Abdul-Aziz. Previous to our establishment, Saudi citizens were encountering many difficulties seeking ophthalmic care. They often traveled abroad to receive treatment.
Since we opened in 1982, we have delivered high-quality care services to our patients. Due to the predominance of eye disease within the Middle East, we have specialized in the treatment of complicated and rare eye diseases. One of our missions is to prevent treatable ailments that have been making our citizens visually impaired.
One of our main goals is to conduct research and studies about various ophthalmic diseases throughout the kingdom. This increased knowledge will allow us to carry out treatment more efficiently for the people who seek our care. It will also improve our medical and clinical outcomes. In 2017, we were honored as the most productive vision research institute in the Arab world by the Springer Plus Journal.
Our number one priority is to treat every individual who steps through our door. To do this, we educate and train our employees to an uncompromising standard.
Nurses and technicians comprise more than 40% of KKESH employees. We provide training in many different formats to ensure that our employees are efficient and highly competent and that their medical knowledge is continuously evolving. We also aim to educate professionals from healthcare and support services in clinical, technical and managerial areas. We seek to spread ophthalmic knowledge to improve not only our healthcare procedures but also the overall scope of ophthalmic healthcare services in the country.
We also seek to enhance community awareness of ophthalmic diseases and their causes through our effective health education programmes. The programmes are designed in order to suit the target population's beliefs, values, and culture. We are committed to promoting healthy behaviors that will help prevent injuries and disease; resulting in an improvement in public health outcomes and the quality of life. We use a variety of direct and in-direct teaching methods in order to maximize positive health outcomes.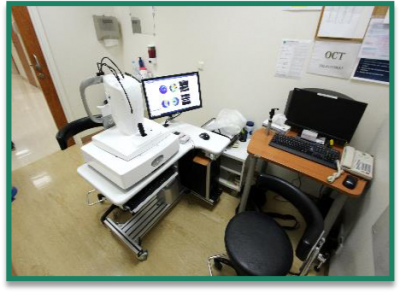 KKESH has managed to deliver excellent progress and expansion in streamlining the process towards providing the high standard of ophthalmic care services to accommodate the high volume of patients and improve the overall patient experience. In 2018, we encountered a total of 320,659 patients, which included 257,194 outpatient visits, 38,537 emergency visits, 12,651 inpatient admissions and carried out 12,277 major surgeries. These were carried by our exceptional team of professionals who are dedicated to providing healthcare services towards improving the quality of life for the general public. We have 1,132 full-time employees: which include 322 nurses and 42 Ophthalmologists, and 14 Non-Ophthalmologists, making the treatment management of patients coordinated and seamless throughout every step of the patients' journey; resulting in no backlogs.
Sub-specialty Fellowship Training
The KKESH is the founder of the sub-specialty fellowship-training programme. The first of its kind within Saudi Arabia. Since 1994, the program has grown considerably. The first two years produced 4 to 6 graduates respectively with significant gaps in subspecialties offering training. However, during subsequent years, around 22 graduates a year were trained with representatives within each ophthalmic division.
Developing and expanding our knowledge is the only way to succeed in achieving a vision for all, ending preventable blindness across the globe.  We are looking forward to seeing what our team and our membership with the IAPB can achieve.