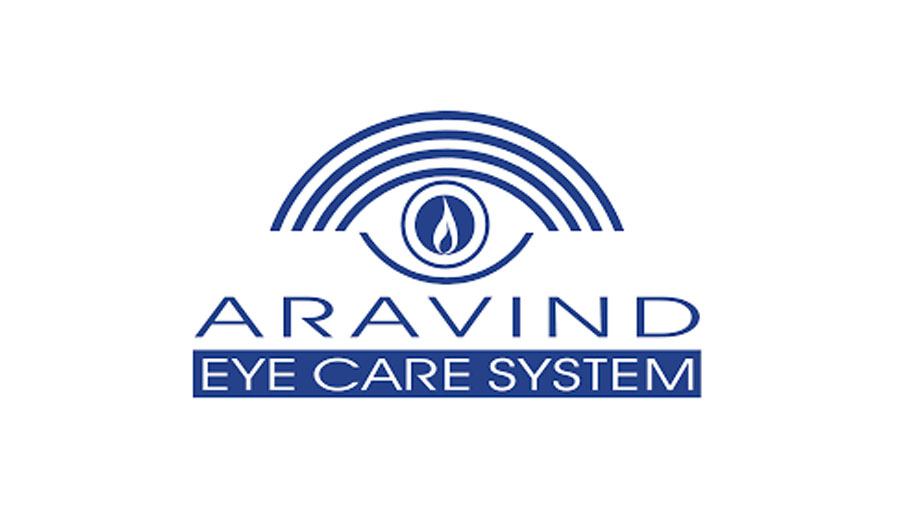 Eye care delivery and environmental impact – Creating an Environmentally Sustainable Eye Care Delivery will be held at Aravind Eye Hospital, Pondicherry from September 21 – 22, 2018(Fri–Sat) as part of this year's October Summit.
October Summit 2018 is the twelfth annual series of workshops and consultations held in honour of the birth anniversary of Aravind's founder, Dr. G. Venkataswamy. These events are held to deliberate the real issues relating to effective eye care programmes and services and to find innovative solutions through sharing experiences and mutual consultation.
Background
Climate change is a key component of the UN sustainable development goals and WHO states climate as the most defining issue for Public health of 21 st century. Climate changes are intensifying diseases throughout the world and these growing problems have affected the healthcare systems very intensely, where the healthcare sector is contributing paradoxically in intensifying many environmental problems. Healthcare industry will  influence the  health  of  the  environment  by  producing million  tons  of  waste and using unsustainable resource.
Health sector are significant contributors to environmental change, they emit high levels of carbon dioxide due to the nature of their activities
procurement of goods and services
 energy use
 transport of staff, visitors, patients and suppliers
  generation of complex waste
* Health care industry is one of the world's largest and fastest-growing industries. It can play an essential part in mitigating the effects of global climate change by taking steps to limit its own significant climate footprint.
* As hospitals reconcile their massive environmental footprints, more systems are focusing on sustainability to cut their imprints and save money at the same time.
Opportunities:
Ophthalmology being the highest volume outpatient specialties and performing high  surgical throughput, with a high disposable instrument and supporting material        components increasing carbon footprint.
 Looking forward to give eye care to the growing demand, hospital have to look into more sustainable model to reduce the impact on climate change and same time find significant opportunities to reduce costs through the sustainable practices.
Scope of the workshop:
 To understand the carbon emission from eye care delivery activities
 To identify opportunities to minimize carbon emission in providing eye care
 To learn environmentally sustainable initiatives from other industries
 To adopt sustainable operations that  result in significant savings for the hospital
Workshop format /Methodology:
Presentations and plenary consultations. Each session will deal with the
    Ideas Sharing, Learning from other industries, Group work, Hospital facility tour
Expected outcomes:
 Hospital and healthcare providers will be able make your hospital's operations more environmentally friendly and thereby making the efforts beneficial to the facility by reducing cost
Target group:
Eye care INGO and NGOs, Heads of Hospitals, Hospital Administrators and Managers
Funding Support:
Aravind is in a position to support the registration cost, lunch & refreshments during the workshop. Since we have a very limited budget available, we request the participants to support their stay and travel cost on their own. However we can assist you in shuttle from the hotel to the programme venue.
Contact:
Lead Faculty: Dr.Venkatesh
Chief Medical Officer
Aravind Eye Hospital, Pondicherry
venkatesh@pondy.aravind.org
Mr. Vengadesan
Manager – Patient Care & Quality Aravind Eye Hospital, Pondicherryvengadesan@aravind.org