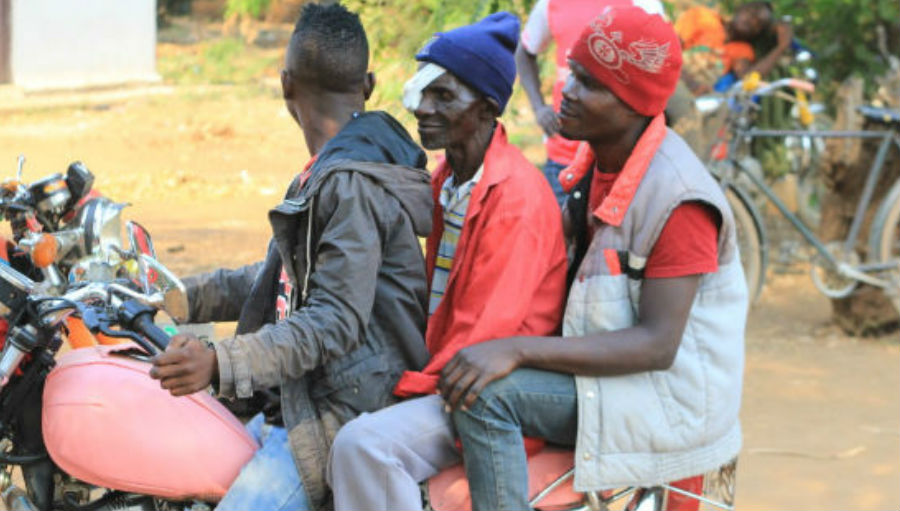 Eye Care Foundation (ECF) in Tanzania builds on the momentum to improve eye health that will contribute effectively to individual and national development. ECF helps prevent and cure avoidable blindness and visual impairment in four districts of Morogoro region in Tanzania namely; Ulanga, Malinyi, Kilombero and Ifakara town.
These efforts are ere channelled through;
a) Static eye camps that comprises sensitization for awareness creation and stimulation of eye health seeking behaviour; plus screening & treatment,
b) Building eye clinics in the districts of Ulanga, Malinyi and Kilombero to ensure availability of eye health at each district,
c) Ophthalmic equipment support at each built clinic in the district level for easy service delivery at districts,
d) Support training of staff; these included training of primary school teachers and traditional healers for early identification and referrals. Training also covered assistance ophthalmic nurses, Assistant medical officer ophthalmology, optometrist and ophthalmologist to be located at referral hospitals. Moreover; a huge number of patients (more than 25% attending camp) require spectacles which are yet to be provided by the project.
Contact: Daniel Wilabrd Mashele – Email: d.wilbard@eyecarefoundation.nl