For World Glaucoma Week, Drew Keys does a Q&A with Dr Kham Od Nouansavanh, the only glaucoma specialist practicing in Laos.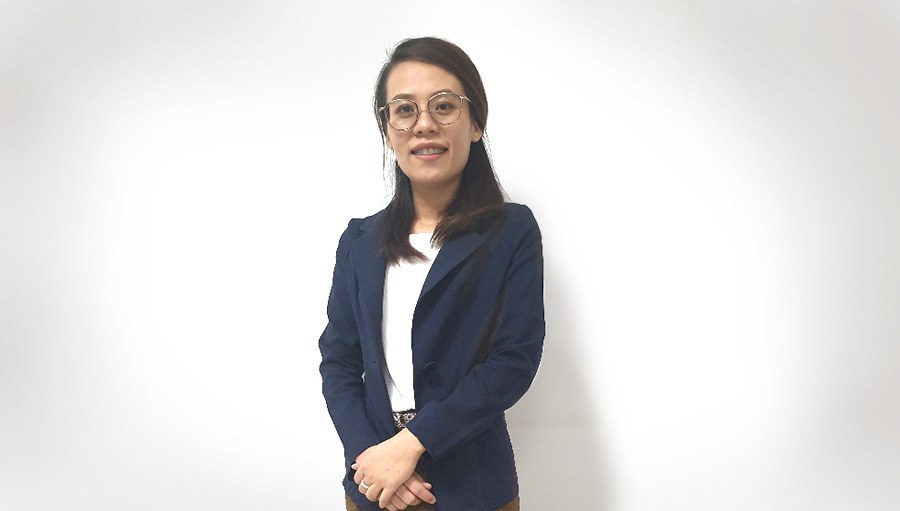 Where do you work and what do you do?
I work as an ophthalmologist at the National Ophthalmology Centre (NOC) in Vientiane, the capital of Laos. Currently, I am the only glaucoma specialist, who is practising in Laos – and only the second glaucoma specialist in Laos altogether.
How long have you been working with Glaucoma?
I'm quite new, having only been working as a specialist for seven months.
Tell us a little about your training?
I went to Medical School here in Vientiane and then as soon as I completed this, I started my ophthalmology training at NOC. I was very lucky to receive a scholarship for specialising in glaucoma for one year at the Thammasat Univesity near Bangkok in Thailand.
Why did you decide to become a glaucoma specialist?
I was working with my colleagues from Sight For All on a survey and I realised that there was no public awareness about glaucoma. It was very sad to see the patients presenting too late, because here in Laos, people think deteriorating sight is part of getting old. I came to know that at that time there was only one glaucoma specialist in Laos, and thought this would be a good specialty to help.
What is the biggest challenge for you as a glaucoma specialist?
Lack of public awareness of the procedures that can help with glaucoma. We need to do a lot more education.
What is your number one message for readers in Focus On Glaucoma week?
Get your eyes tested! I say to relatives of my glaucoma patients "test now even if you have no symptoms". Better early than too late.
GA 2020 – Act Now!
The IAPB Global Assembly 2020 (GA2020) programme has several sessions on Glaucoma. If your work is around the topic, do submit an abstract–the sector needs to know!