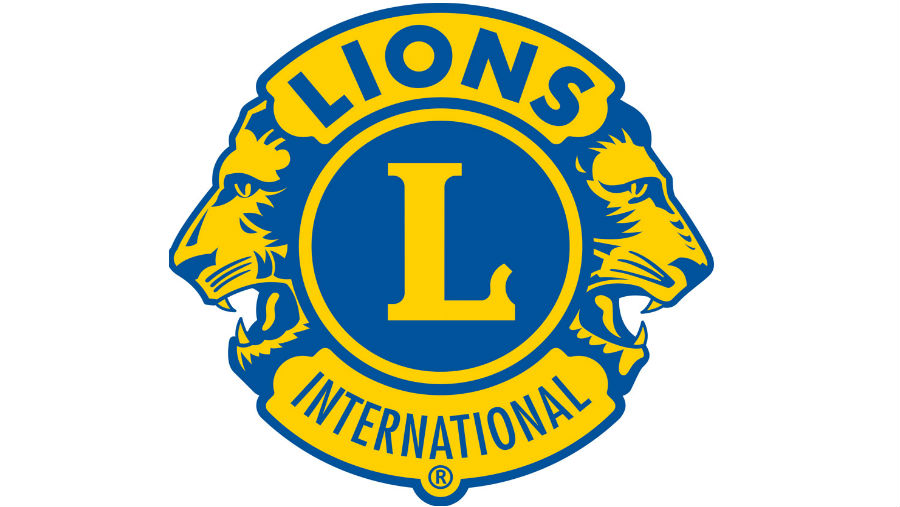 Lions Clubs International Foundation (LCIF) provides funds to support public health research initiatives that evaluate and directly influence the operation of the SightFirst program, Lions' premier initiative to strengthen eye care systems in underserved communities.
SightFirst Research grants of up to US$100,000 will be awarded to support an experienced individual, institution, organization or consortium engaged in a public health research project to be completed in less than 36 months. Projects are aimed at demonstrating effective and safe public health approaches to:
Cataract
1.1   Investigate the provision of high-quality cataract surgery and improvement post-operative outcomes;
1.2   Evaluate the cost-effectiveness, efficacy and efficiency in training primary health workers and community health workers in the identification and referral of cataract cases;
Trachoma
2.1   Investigate the transition from trachoma elimination programs to the advancement of sustainable comprehensive eye care services;
Uncorrected Refractive Error
3.1   Examine how to reduce and correct refractive errors as part of the provision of sustainable comprehensive eye care services;
3.2   Analyze the effectiveness of different optical workshop models in the provision of uncorrected refractive error services;
Rapid Assessments of Avoidable Blindness (RAABs)
4.1   Undertake first-time Rapid Assessment of Avoidable Blindness surveys (RAABs);
4.2   Conduct repeat RAABs in areas where RAABs were conducted at least five years ago;
Diabetic Retinopathy
5.1   Investigate and promote cooperation between diabetic retinopathy and diabetes mellitus care providers to ensure the provision of patient-centered care;
5.2   Investigate barriers to compliance with diabetic retinopathy screening and management;
Protocol
6.1   Develop and field test a protocol, including questionnaires, that assesses the prevalence of main causes of ocular morbidity and vison loss in a representative sample of all-ages of a population.
Project types might include, but are not limited to: pilot or feasibility studies, secondary analysis of existing data or small, self-contained research projects which advance work in progress.
Basic laboratory science research will not be supported under this program. SightFirst Research grants are not available for capacity building or service delivery projects that are more appropriately considered through other SightFirst and LCIF grant programs.
The deadline for Letters of Intent (LOI) is November 16, 2020.  Invitations to submit full proposals will be distributed in mid-January 2021, with full proposals due by March 22, 2021.  Selected grants will be approved by LCIF in August 2021.
Please feel free to contact them at sightfirstresearch@lionsclubs.org if you have any comments or questions about the research programme.
For more information on the LCIF SightFirst program, including our regular grant program, please visit our website:  http://lionsclubs.org/sightfirst