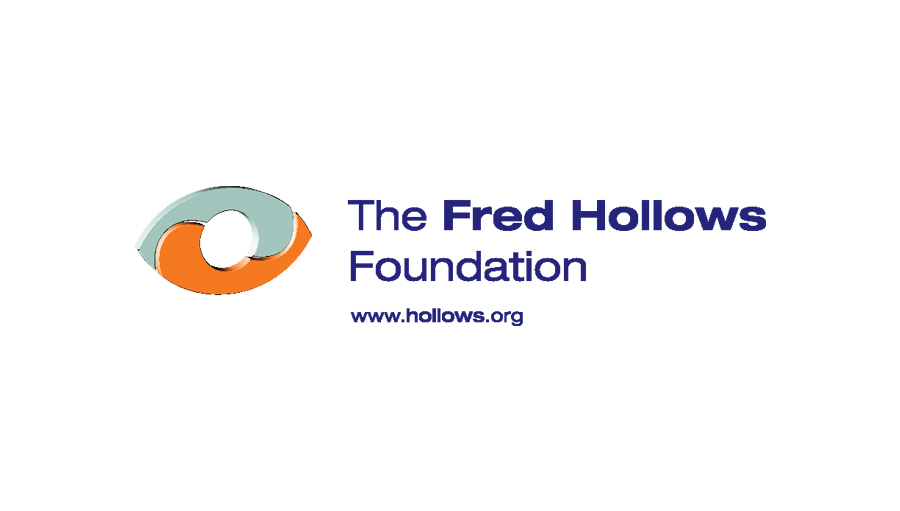 Role Title: Senior Trachoma Advisor
Division: Programs,
Reports to: Head of Program Development
Date: June 2020 Employment type: Full time, fixed term 3 years
Location: UK, USA other locations considered
Purpose of the role: The Senior Trachoma Advisor supports the development and implementation of Trachoma projects, and represents The Foundation in key partnership forums. The role provides technical support to country teams to develop, plan and monitor their projects, via in-country or remote support
Key areas of accountability include:
Technical Advice and Support
• Provide technical support and input into the development and implementation of new and existing country programs for trachoma elimination
• Build the capacity of programs staff through the documentation and communication of preferred practice and oneon-one mentoring. Capacity development of country staff to ensure SAFE implementation. For example support for TAP meetings, resourcing grader/recorder training, and data analysis
• Maintain up-to-date knowledge on current WHO and ICTC technical guidelines and research on trachoma.
• Support the Grant Development team by providing input for the development of new donor proposals for trachoma funding, and technical review support for donor reporting.
• Provide technical trachoma advice and input to requests from other teams and divisions within The Foundation.
• Participate in trachoma program reviews, and support country teams to identify opportunities to improve program quality.
• Develop relevant technical position papers and translate global practices/research findings to inform FHF program development.
• Support technical requests from country offices for example relating to planning meetings, surveys, protocols, implementation and monitoring challenges, dossier development etc.
Communication and Learning
• Maintain knowledge of all trachoma programmes and activities across The Foundation's portfolio to support information sharing, collaboration and learning.
• Work with other technical advisors across The Foundation to support learning and knowledge sharing with internal and external stakeholders.
• Provide leadership, where appropriate, to ensure that working groups established for specific trachoma quality improvement projects (which may include representatives from multiple teams, divisions, and locations) work collaboratively and effectively.
• Provide technical input to the The Foundation's Strategic Leadership and Coordination Group for trachoma, including support in the coordination and monitoring of the 5-year strategic roadmap, ensuring communication and coordination across The Foundation with relevant stakeholders.
• Represent The Foundation at the global level, where appropriate, raising The Foundations profile with donors and NTD organisations through engagement in external coordination mechanisms, reference groups, conferences and global meetings
Last Date: 6th September