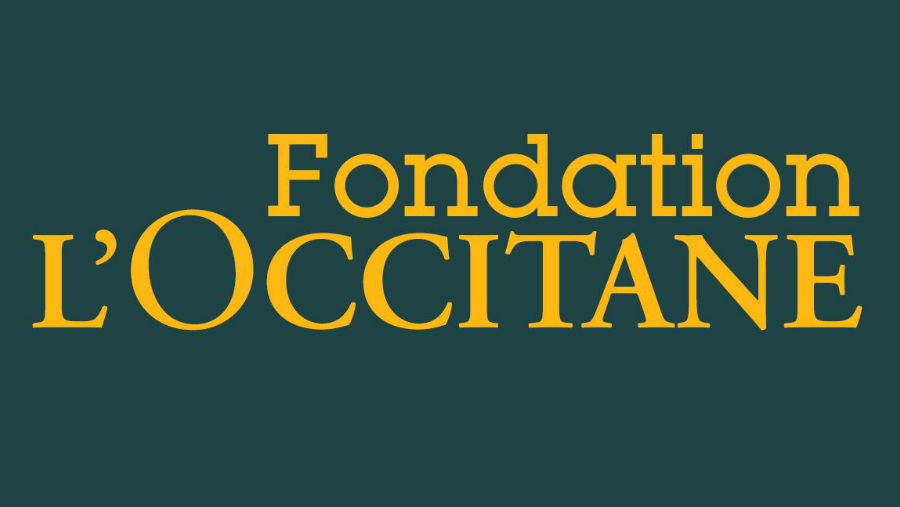 The L'OCCITANE Foundation under its programme Union for Vision 10by20 has launched a new call for projects to continue the fight against avoidable blindness.
It encourages L'OCCITANE's offices worldwide to participate, by identifying and supporting local organisations with eye care projects. These projects are co-financed by L'OCCITANE's local offices and by the Foundation.
Rules & Eligibility Criteria
The project needs to be carried out by an organisation of general interest.
The project must focus on eye care (screenings sessions, provision of spectacles, treatments, surgeries, optometrists or ophthalmologists training, purchase of machinery and equipment, etc).
The project needs to have measurable results. The number of beneficiaries receiving eye care thanks to the help of L'OCCITANE is key (it will be included in at least one of the lines of the table in 1.10 part of the application form).
A strong focus will be on the financial sustainability of the project.
Location : the project presented takes place in a country where there is a local L'OCCITANE's office AND / OR the charity organisation managing the project and requesting the grant has a local office in a country where there is a local L'OCCITANE's office (see the countries' list in the application form)
The average requested grant will depend on the location (see the table in the application form).
Application Deadline 28 February 2019
Announcement of selected projects 20 March 2019
To apply, please send the fully filled Application Form (download below or from here), in English or in French, to unionforvision@loccitane.com.