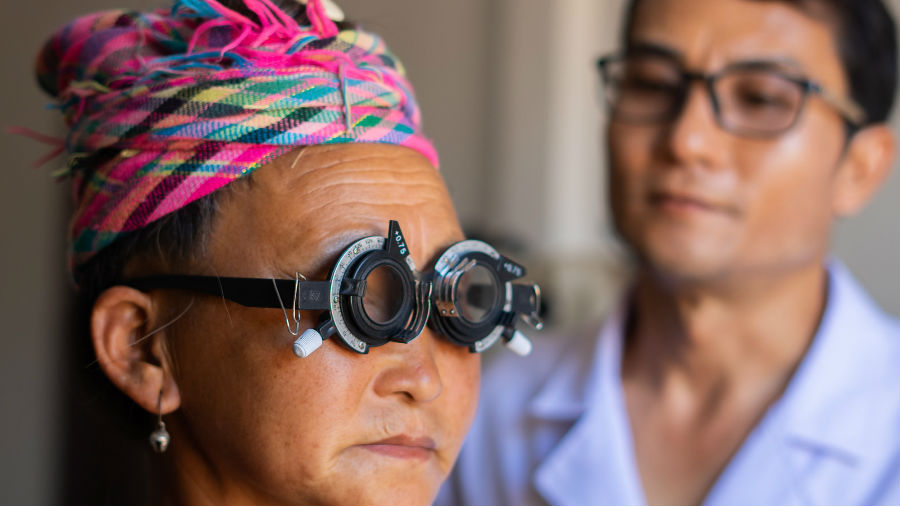 "But what are you doing here?"
I got this question a lot as I wrote this, sitting in the Mongolian capital, Ulan Baatar (UB), where it was -27 degrees outside! "We've never had a meeting in December. Nobody comes in December!" And really, indeed – why would I come here in December?
Simply: because this meeting in Mongolia exemplifies everything we at IAPB in the Western Pacific have sought to achieve in 2018. As the Peak Body in eye health we are a convener, a knowledge connector and a conversation starter – and in 2018 we've taken on-board the issues that are important to our members in this region. Our consultation told us that Myopia and Cataract Surgery Outcomes were important to you; that you wanted to learn more about the intersection of gender equity and eye health and of health financing and eye health. Hopefully, we were able to bring our influence to start these conversations.
Here are a few of the highlights:
The year began with the Pacific Island Countries Eye Health Co-ordinator Meeting, co-hosted by Fred Hollows Foundation New Zealand in Auckland. It brought with it a consultation meeting on the World Report on Vision– also a consistent theme for our members in 2018.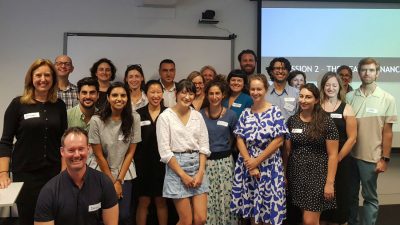 An introduction to Health Financing Workshop was held in Sydney for our Australian members, with the support of the Fred Hollows Foundation.
In September, a Cataract Surgery Outcomes meeting was held in Kuala Lumpur (KL) jointly with the Ministry of Health and WHO Western Pacific Office.
The Belt and Road Dialogue at the 2ndChina National Eye Health Conference, brought together our Chinese members and friends In October.
Also, a recent Western Pacific Meeting on Myopia Control Strategies was held jointly with WHO as well as Brien Holden Vision Institute and hosted at Singapore Eye Research Institute.
World Sight Day events were hosted throughout the region, from the launch of a nursing strategy in Fiji to a blind walk in Papua New Guinea and the establishment of a Korean Eye Health Working Group, eye care was everywhere in the Western Pacific.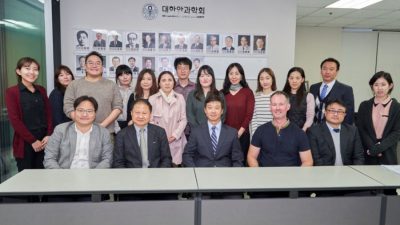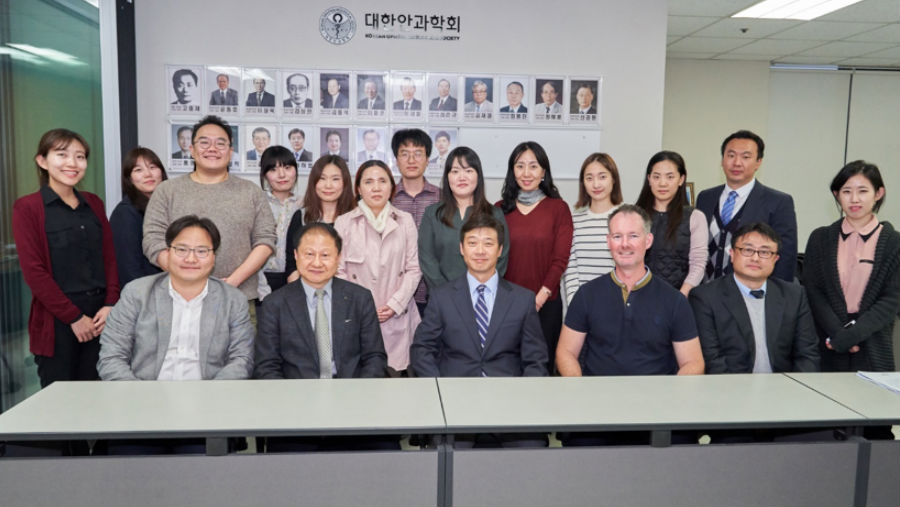 Of course this all comes against a backdrop of an improving policy environment – largely due to the hard-work and advocacy of our members. The Chinese government has made tackling myopia a priority, whilst in Australia funding for DR is on the agenda. In Vietnam, the first Vietnam- trained optometry students graduated in November and we see moves towards significant change with advocacy for an optometry job code.
Advocacy, policy, starting conversations between our members and bringing them together with the WHO and the ministries… that's also why we were in Mongolia.  Our members who work in Mongolia – Orbis, OneSight, He Vision Experts – came together with the Mongolian Ophthalmology Society, the Ministry of Health and the local WHO office to convene a meeting on Eye Health in Mongolia. It was particularly gratifying to have tabled a report on the KL and Singapore meetings – and see the Ministry officials who attended present their next steps. Whilst IAPB is the convener and the conversation starter, our success can only ever be measured when our members and stakeholders take the initiative and run with it.
So we were in UB to see our vision for 2018 in action. Yes, we've had on our regional agenda topics such as Myopia and Cataract Surgery Outcomes and Health Financing but it's when we tackle them together that we're stronger; when we reach across the sectoral divide and draw in our partners. That's what's happened at this meeting and we look forward to taking this agenda forward into 2019. We have one more consultation meeting – at the Shanghai Eye Disease Prevention and Treatment Centre (SEDPTC) in Shanghai, this month – to start us on a journey to the 11thGeneral Assembly in 2020. We can't do any of this without our members' support – thank you all for that and for your encouragement this year.
Image on top: Optometrist and ophthalmic nurse look for the right prescription by Aildrene Israel Tan for #EyeCareEverywhere photo competition.