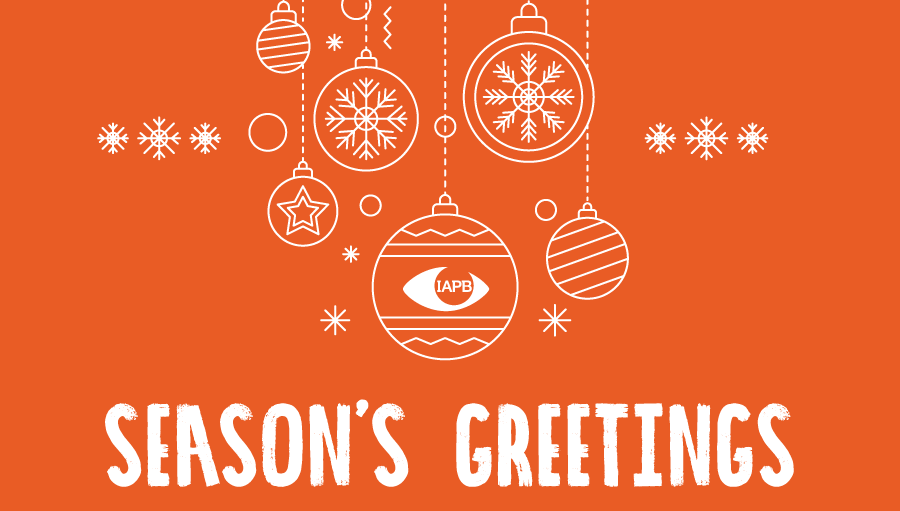 As 2018 comes to a close it's a great opportunity that as a sector we remember the progress we have made. Here are just a few highlights in 2018:
Looking to 2019, we face some significant opportunities and challenges. The World Report on Vision, due mid-2019, is likely to set the agenda for eye care for the next decade. We will need to work and engage with governments, policy makers and the wider health sector to ensure its proposals are acted on. The UN Friends of Vision offers the chance to get Eye Health on the wider UN and development agenda, which is especially important in 2019 when there will be a particular focus on Universal Health Coverage at the UN. And, of course, IAPB has a new secretariat plan that sets out our priorities and how we will work with members to ensure the future and strength of the alliance.
On a personal note, I would like to thank everyone for the very warm welcome I have received to IAPB. I spent the last 10 days in Mongolia and China and got a great sense of the work our members do bringing eye care everywhere, in some of the most challenging circumstances. I'd like to thank all of our members, patrons and supporters for your support in 2018. I'd like to wish you all the very best for 2019 and very much look forward to continuing to build on our work together next year.
Photo credit: Merry Christmas background by Freepik.com