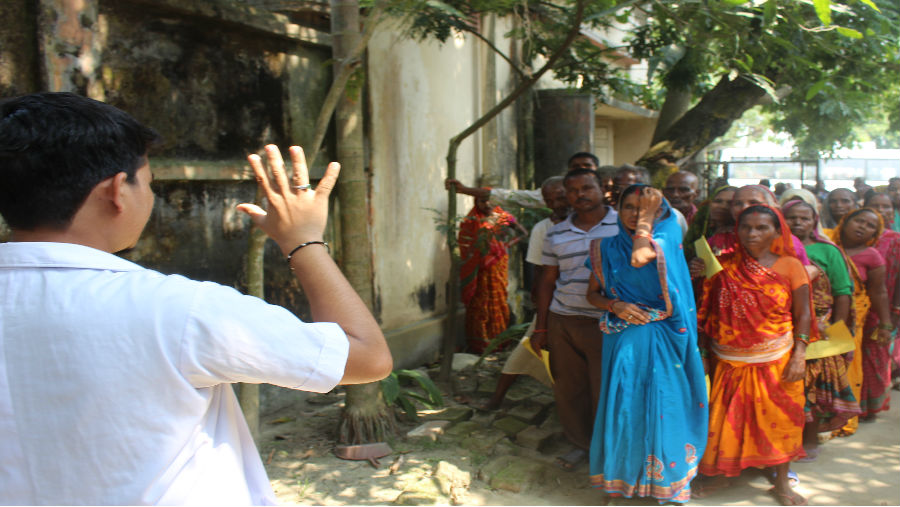 The focus of IAPB-South-East Asia Region in the year 2018 has continued to be the operationalization of the WHO Global Action Plan (GAP) 2014-2019 and monitoring its progress. The three main objectives of GAP are:
Evidence Generation – using it to advocate for political and financial commitment for eye health
National Eye Health Policies, Plan and programme for enhancing universal eye health
Multi sectoral engagement and effective partnership for improved eye health
Evidence Generation in the region – RAABs
In the past couple of years, we have facilitated and provided technical (and often financial) support for several RAABs in many countries of our region. In 2018, we supported Myanmar because of which they now have fresh data on blindness and visual impairment at the country and the provincial/regional level. The data doesn't show significant improvement in reduction of blindness and visual impairment compared to the previous ocular morbidity survey carried out in 1999. But by generating this evidence we and most importantly the policy-makers know that there is a need to make eye health a priority.
Following on this, we had great news from the RAAB in Bhutan which shows that Bhutan has achieved the GAP target— with reduction of 33% blindness (compared to RAAB survey of 2009).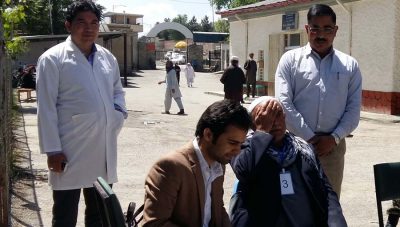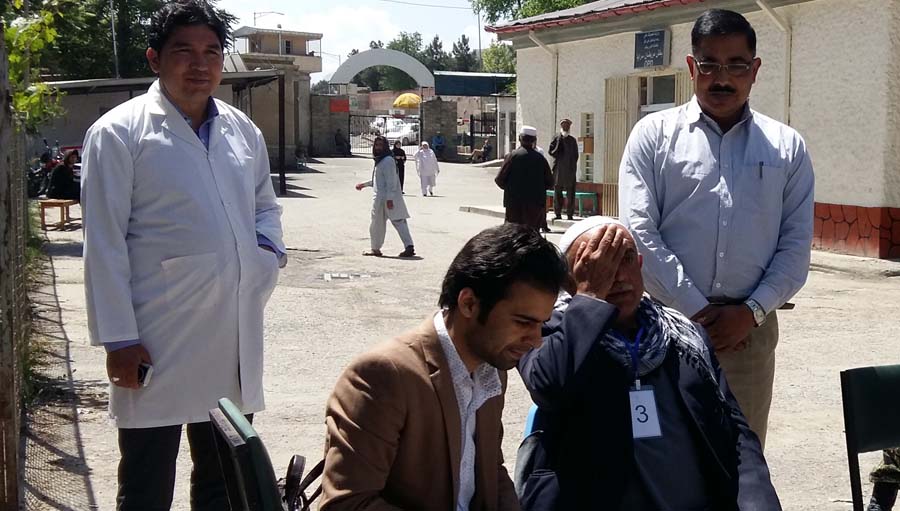 Although falling in the EMRO region, I also provided technical support for a RAAB survey in Afghanistan to track where it stands with regards to achieving Universal Eye Health. The report has been submitted for approval and its dissemination is planned for early next year.
Nepal, which recently became the first country in our region to eliminate blinding trachoma (something supported by our member Nepal Netra Jyoti Sangh) is also in the midst of a RAAB, where once again we are providing support. There are 7 RAAB surveys planned to cover the country, of which one has been completed, two are ongoing and four are planned for 2019.
Eye Health Planning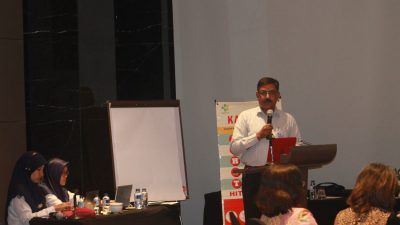 We have been successful in our advocacy efforts in several countries. Indonesia now has an Eye Health Plan for 2018-2025 for which IAPB provided support. We were also instrumental with our advocacy efforts in Bangladesh which has come up with an eye health plan (2018-2022). I was also involved in conducting an analysis of the eye health condition in the sizable Rohingya refugee population living in the Coz Bazaar region earlier this year. In Nepal, the eye health policy is in the process of approval while in Sri Lanka and Maldives they have been drafted (based on data from RAAB surveys).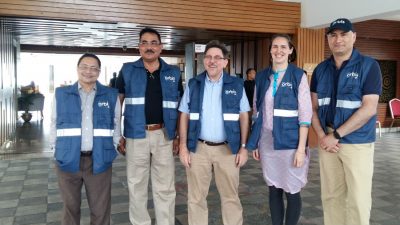 Effective Partnerships
We have also been working very closely with our members and other partners to form effective partnerships to improve eye health. We have facilitated our member Operation Eyesight Universal to expand their work in Nepal, as well in Maldives and Sri Lanka.  We have continued our strong partnership with WHO-SEARO on regional work in eye health, and were also part of the consultation process for the very important World Report on Vision. Our strong partnership with Lions Clubs International Foundation (because of which we have generated so much data for our region through RAABs) will continue on in Bhutan with another study planned in 2019.
Regional Focus
I am also delighted that our last two Councils – in 2017and 2018 took place in the South-East Asia region allowing many of our partners in the region and stakeholders in eye health to come together. At the Hyderabad Council, we were able to celebrate the 20th anniversary of GPR ICARE of LV Prasad Eye Institute. Also highlighted were some of the important work being done by our members to tackle DR in countries like India and Bangladesh, work being done to ensure we are environmentally sustainable and more. I was also delighted to be a part of Aravind Eye Care System's October Summit which is held in honour of their founder Dr G Venkataswamy.
As 2018 draws to a close, I hope that our work towards achieving Universal Health Coverage continues on with even better results and outcomes in 2019.
Image on top: Eye check in Nepal by Rajiv.