Press Release: KENILWORTH, N.J., April 20, 2017 – Merck, known as MSD outside the United States and Canada, announced a $300,000 cash donation to support non-governmental organization (NGO) partners working to eliminate river blindness (onchocerciasis) and lymphatic filariasis (LF) in Africa. The donation will be offered to 10 NGOs beginning this year, and will be administered through the MECTIZAN® Donation Program (MDP), a public/private partnership established in 1987 following the announcement by Merck to donate MECTIZAN® to control and eliminate river blindness.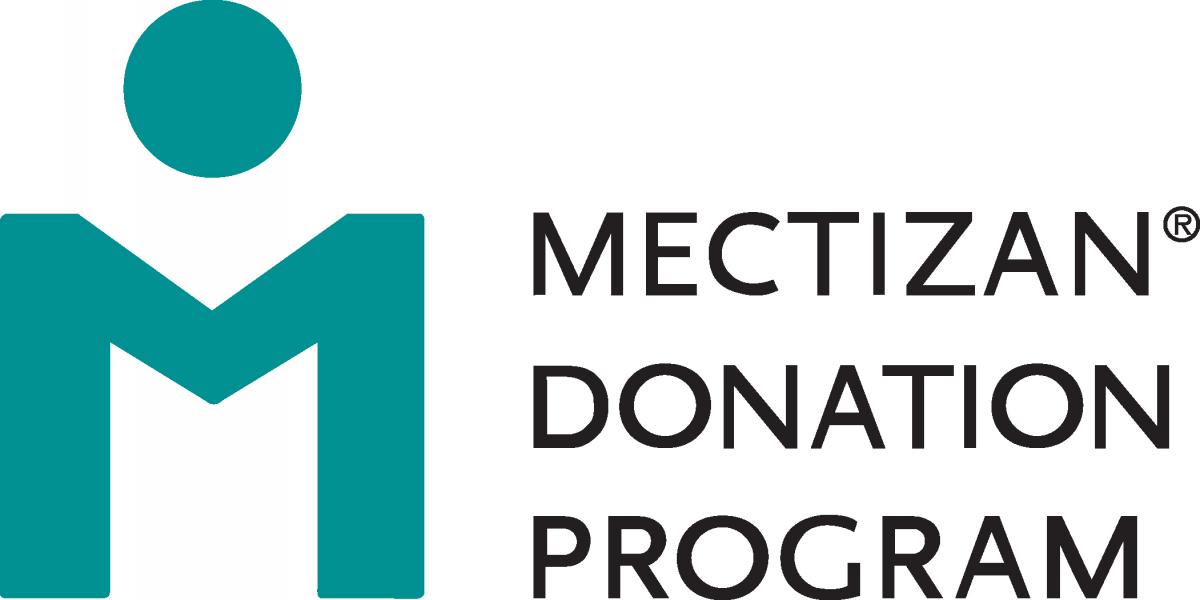 River blindness and LF are targeted for elimination in the World Health Organization's (WHO) Roadmap on Neglected Tropical Diseases (NTDs), and NGOs have long played a critical role in the broad partnership focused on achieving those targets. Grants will be given to support activities focused on the elimination of river blindness or LF, and will be offered to our partner NGOs who are directly involved in the distribution of MECTIZAN®. Eligible NGOs will be able to request funds through an application process in which they will be required to secure a 50-50 matching grant, effectively doubling the resources to $600,000.
Through the MDP and its partners — including endemic countries, NGOs, the WHO, the Pan American Health Organization (PAHO), the WHO's Regional Office for Africa (WHO AFRO), the WHO's Regional Office for the Eastern Mediterranean (WHO EMRO), the United States Agency for International Development (USAID), the Department for International Development (DFID) and others — more than 200 million people in 32 countries are reached each year. NGOs play a critical role in this partnership, facilitating community-led efforts to distribute MECTIZAN® and educating people about the diseases. Since the inception of the programme in 1987, Merck has donated more than 2.5 billion treatments for river blindness and LF.
"Since the MECTIZAN® Donation Program began 30 years ago, Merck and its global partners have made great strides to control and eliminate river blindness and lymphatic filariasis. With both diseases now targeted for elimination, we hope this grant will enable our partner NGOs to achieve further progress toward that goal," said Brenda Colatrella, Executive Director, Corporate Responsibility.  The MDP's impact extends beyond its immediate health benefits. The program has been a catalyst in the formation of similar donation programs for other NTDs. Initially focused only on river blindness, in 1998, Merck expanded the MDP to include MECTIZAN® for the prevention of LF in African countries where the disease coexists with river blindness. Further, the broad public-private partnership supports the training of community health care workers and strengthening distribution systems through which other medicines, vaccines and medical supplies can be delivered in resource-poor settings.
To read more: http://www.mectizan.org/news/merck-donates-300000-to-support-neglected-tropical-disease-elimination-efforts-in-africa