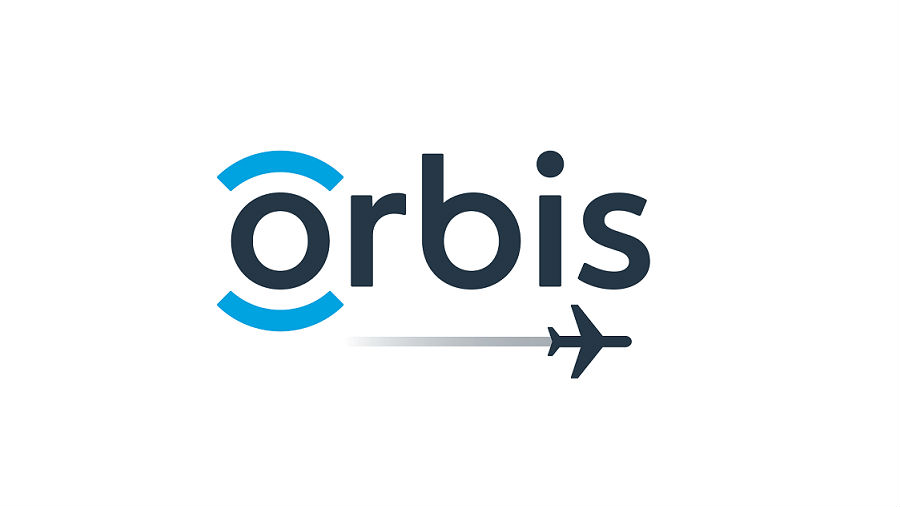 As a result of a global program reorganization, all Orbis country offices will now report directly into Orbis International in New York, with no more regional offices.  After an analysis of our operations in South Africa, Orbis has closed the Orbis Cape Town office.  At this time, Orbis believes that it is in our best interests to re-allocate resources to support our program work in other markets that are growing faster for us. 
Africa is an extremely important focus for Orbis.  The growth of our programs in Africa is coming from Ethiopia, Zambia and Ghana where we have secured significant new funding.  Our outlook for these markets is also strong. We will, however, continue to explore project opportunities in South Africa and will resource any new projects as appropriate. There continues to be an Orbis fundraising affiliate in South Africa.
Closing an office is never an easy decision but as a global organization we must consider the overall health of the organization and our ability to carry out our mission for the greatest impact.
Bob Ranck, President & CEO, Orbis International