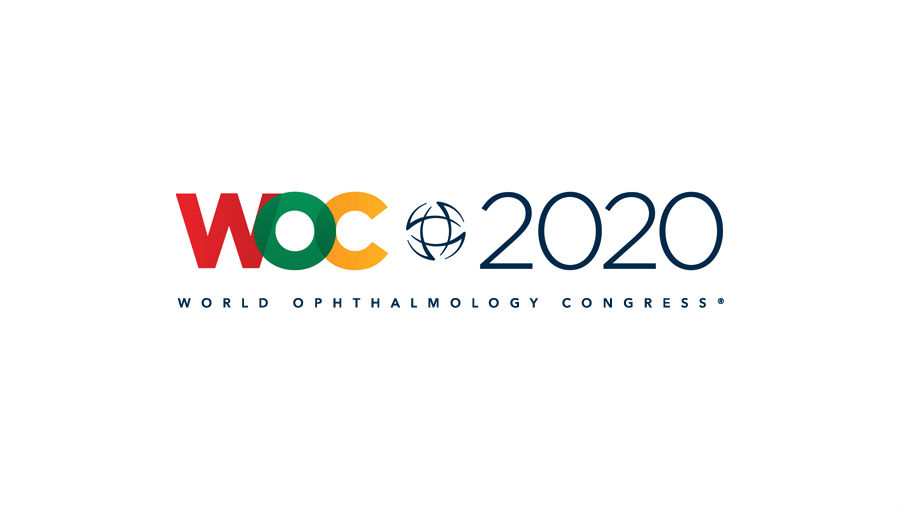 Please join the ICO in Cape Town, South Africa 26–29 June 2020, for the 37th World Ophthalmology Congress® (WOC2020 ), the premier and largest international ophthalmic congress, with delegates expected to attend from over 110 countries.
The World Ophthalmology Congress® is held every two years in a different region and offers a world-class scientific program addressing all subspecialties and related interests in ophthalmology, the opportunity to network with international leaders, and an exhibition featuring the latest products and services.
Revenues from the programme support important ICO programmes that focus on ophthalmic education, eye care delivery, leadership and society development, and the ICO's commitment to "Building a World Alliance for Sight."
WOC2020 Registration is Now Open, Register Today.
Please also save the date for WOC2022 which will take place 25–28 February 2022 in Melbourne, Australia.