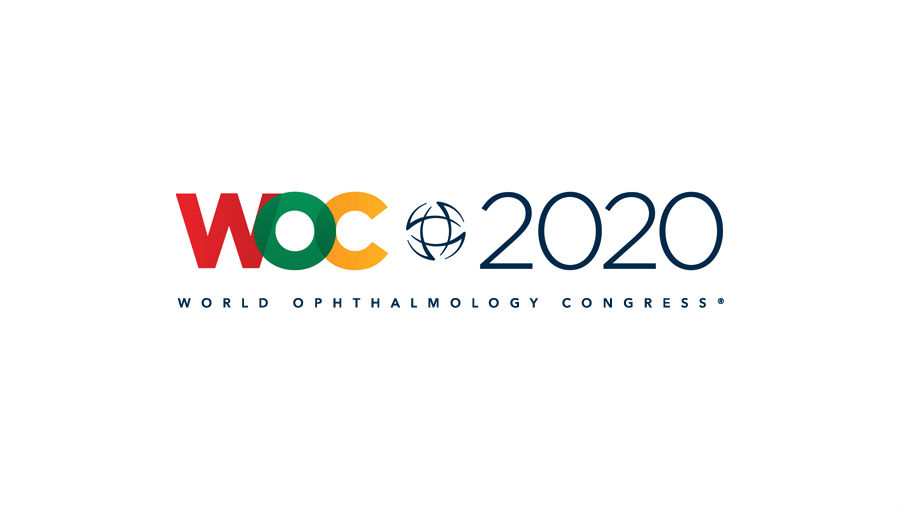 From June 26-29, join your colleagues in Cape Town, South Africa, for the World Ophthalmology Congress (WOC) of the International Council of Ophthalmology (ICO). "We are expecting to host more than 10,000 delegates from countries around the globe with innovative events aligned with VISION 2020's mission to eliminate preventable blindness," said Kgaogelo Edward Legodi, MD, WOC2020 president and ICO vice president.
A first for WOC. The Cape Town conference will be the first WOC to convene in sub-Saharan Africa. It is hosted by the Ophthalmological Society of South Africa (OSSA) and co-hosted by the Middle East Africa Council of Ophthalmology (MEACO) and the African Ophthalmology Council. "With the ICO selecting OSSA and South Africa as host of WOC2020, we can make a huge difference in tackling the burden of eye disease for all African people and gain better outcomes—especially critical in Africa—through information, education, and instruction," said Dr. Legodi.
"What better place than Cape Town to share the latest research, introduce new technologies, and open up a world of educational resources," said Dr. Legodi. The meeting will take place in the award-winning Cape Town International Conference Center, located in the heart of the city, and with one of the most breath taking settings in South Africa—Table Mountain—as its backdrop.
"We welcome this opportunity to open our doors to ophthalmologists throughout the world. Visit the culturally rich continent of Africa and meet the friendly people of South Africa. We know WOC2020 will enrich your mind, but we expect it will also capture your heart," said Dr. Legodi. "Re a le amogela! Welcome to Cape Town."
For more information on WOC2020, visit https://icowoc.org.
Please also save the date for WOC2022 which will take place 25–28 February 2022 in Melbourne, Australia.
Abstract Notification: 27 January 2020
Late-Breaking Abstracts
Open March 1, 2020
Early Bird Registration Deadline
17 February 2020