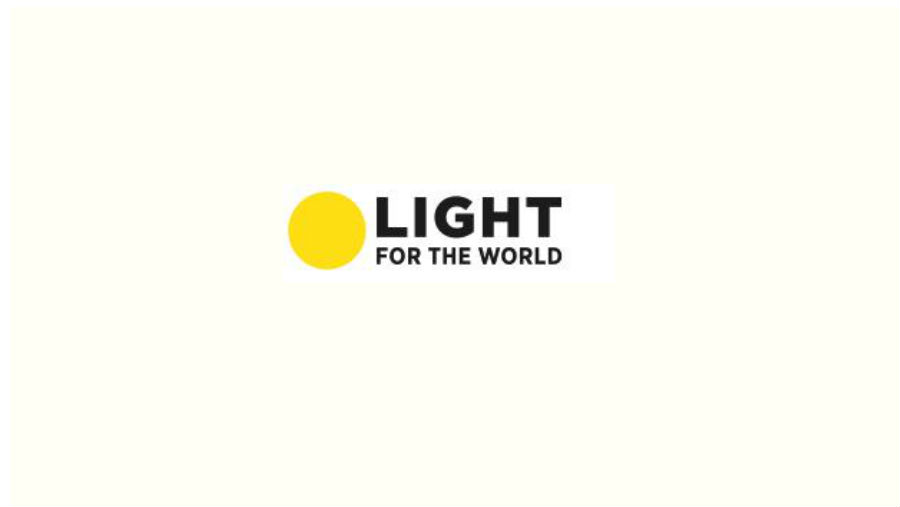 The Islamic Development Bank and a Light for the World – led consortium is aiming to put an end to avoidable blindness in 13 African countries.
In 2008, the Islamic Development Bank (IsDB) launched the Alliance to Fight Avoidable Blindness (AFAB). The first generation of AFAB (2008-2015) focused mainly on treating cataracts. Six million dollars were raised to benefit 8 African Countries.
For the second generation of AFAB (2019-2023), the ambition has substantially broadened: supporting the strengthening of the eye health system in 13 African Countries (Burkina Faso, Chad, Djibouti, Guinea, Mali, Niger, Cote d'Ivoire, Comoros, Guinea Bissau, Mauritania, Mozambique, Somalia and Togo). A wide range of preventable and curable conditions causing blindness will be tacked. Approximately one million children will be screened at schools and glasses will be provided to those who need them. Scholarships will allow new eye health personnel to be trained and local training institutions to be strengthened. Treatment centres for glaucoma and diabetic retinopathy will be created.
In 2019, Ministries of Health of beneficiary countries are being supported to develop 5-year Action Plans. This is a huge opportunity to develop national capacities and strategies while raising the topic of eye health in the national Health priorities.
The Islamic Development Bank has appointed Light for the World as the technical advisor to help Ministries plan the second AFAB generation, and support the programme reach its ambition of being a Game-changer for eye health in Africa.
To this end, Light for the World has put in place a consortium with like-minded IAPB members with knowledge of the respective country context. We are delighted to be working with Helen Keller International, Organisation pour la Prévention de la Cécité (OPC), Sightsavers and IAPB on this assignment. Together we hope to Ministries of Health in the driver's seat of developments of comprehensive and sustainable eye health systems, making an impact on those in the country who need it most.
AFAB and the Islamic Development Bank are expected to be presented at the IAPB Council of Members in October 2019.