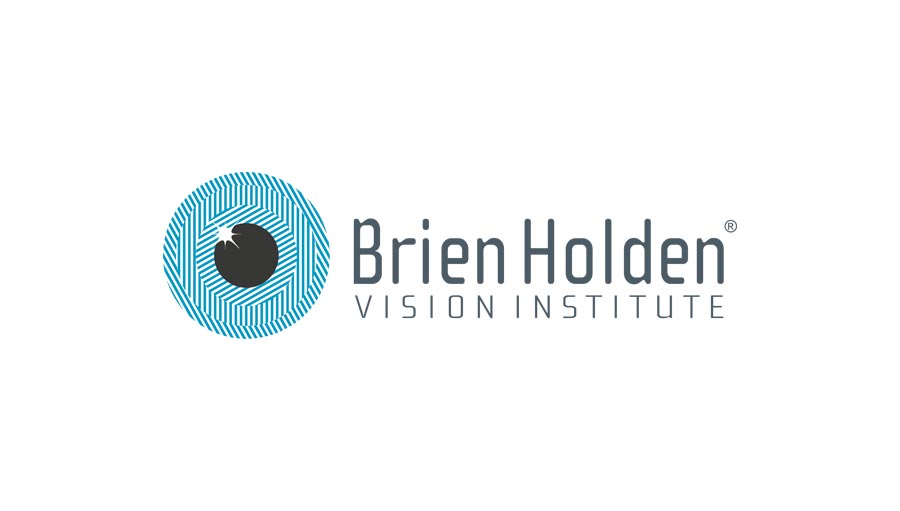 Brien Holden Vision Institute has made substantial effort to address the challenges of eye health in Tanzania and has spent the last decade supporting the Ministry of Health to improve access to quality refractive errors services in the public sector hospitals.
Over the years it has set up 14 Vision Centres across the country, 12 in Tanzania mainland in Iringa, Dodoma, Mwanza, Singida, Ruvuma, Mbeya, Mtwara, Lindi, Kahama, Bariadi, Bagamoyo and Kibaha district hospitals and 2 in Unguja and Pemba islands of Zanzibar.
The Vision Centres created employment opportunities for 23 optometrists (existing and some new) and 3 Assistant Medical Officers (AMOs) were newly employed. The Institute also implemented child and school eye health projects, conducted research and supported human resources development for eye health.
The Institute's Academy in Australia conducted a faculty development programme which sponsored faculty training of the Kilimanjaro Christian Medical College School of Optometry and the Kilimanjaro Christian Medical College, a constituent college of Tumaini University.  The beneficiaries included 2 B.Sc. Optometry sponsorships, 1 Post graduate training sponsorship, 1 PHD sponsorship as well as Curriculum development support and supply of learning materials to the optometry training programme at Tumaini University. The Institute has also supported CPD training for optometrists in the country.
Several researches were conducted. A Rapid Assessment of Refractive Error (RARE) and spectacle coverage study which were done in Kahama district of Northern Tanzania in 2011 with objectives of determining prevalence of refractive errors in persons over 15 years  and results published in 2015.  The Vision Champions study, to validate the Child-to-Child approach in delivering eye health education and promotion messages was conducted in 2015 and another study to determine the most effective school eye health programmes approach was completed in 2018 in Zanzibar and several papers are being written on this.
This success is attributed to the Institute's approach of working closely with key stakeholders in the country for their guidance in identifying the needs as well in implementing the projects. An Advisory Committee that comprised National Eye Care Programme Office – Ministry of Health, Community Development, Gender, Elderly and Children (MoHCDGEC); National School Health Programme – Ministry of Health, Community Development, Gender, Elderly and Children (MoHCDGEC); School Health Focal Person- Ministry of Education and Vocation Training (MoE&VT) and National Reproductive Child Health Office – Ministry of Health, Community Development, Gender, Elderly and Children (MoHCDGEC) were instrumental in the achievement of these successes.