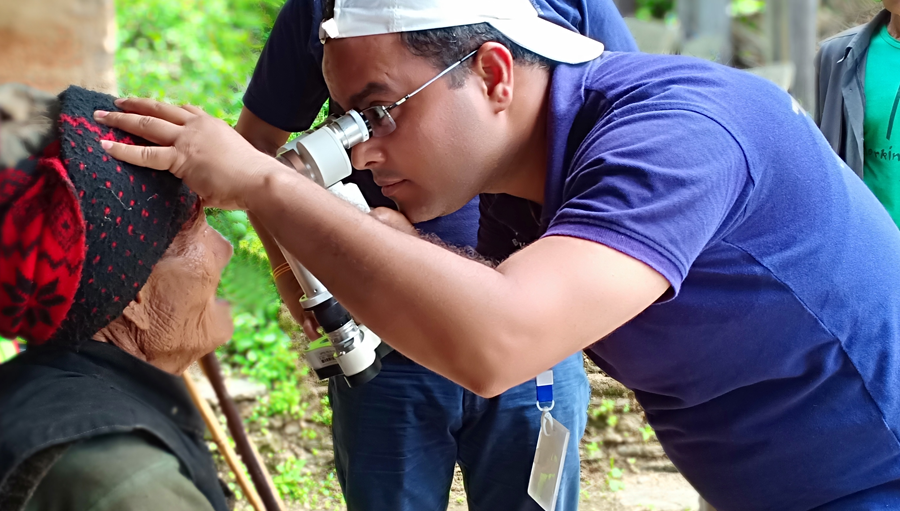 Nepal is one of the countries in the South-east Asia region where the national blindness survey takes place at regular intervals.  In 1981, the Nepal Blindness survey was one of the only few scientific national blindness surveys. Its results were published by the Seva Foundation (IAPB member).  Based on the survey results, a national master plan on eye care services was developed.
In 2010 another 13 surveys were conducted using RAAB survey methodology to cover the whole nation. The survey result showed that there was a 60% reduction in overall prevalence of blindness from 0.84 in 1981 to 0.35% in 2010. The country adopted Vision 2020 The Right to Sight strategy in the national plan of eye care services. A National Strategic Plan 2001 – 2019 was also developed in the year 2000. Now the Vision 2020 and WHO Global Action Plan are both ending in 2019. The national eye care programme is now undertaking another blindness survey with national coverage in 2019. Nepal political system has changed to a federal system in 2008. Now according to new health administration system, the health care service is under the judiciary of the provincial government. Therefore, 2019 blindness survey is being conducted for all seven provinces of the country. The new data will provide the information, which can be generalized at state level as well as for the national level.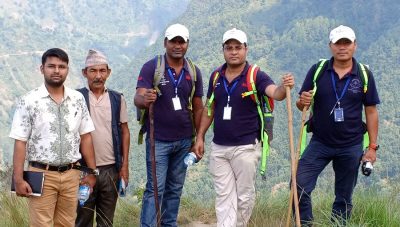 The 2019 surveys are being conducted with RAAB6 survey methodology for Province 1, 4 and 5. In the Province 2, 3, 6 and 7 RAAB 7 survey methodology has been adopted.  The survey will be completed by end of December 2019 and we hope to have fresh data in the new year. This information is crucial to develop a new strategic plan on eye health service of the country for the years to come. This will also help align the eye care services of the country as per target of Sustainable Development Goals and to adopt and modify the strategy and guidelines of WHO World Report on Vision in the national eye care plan.