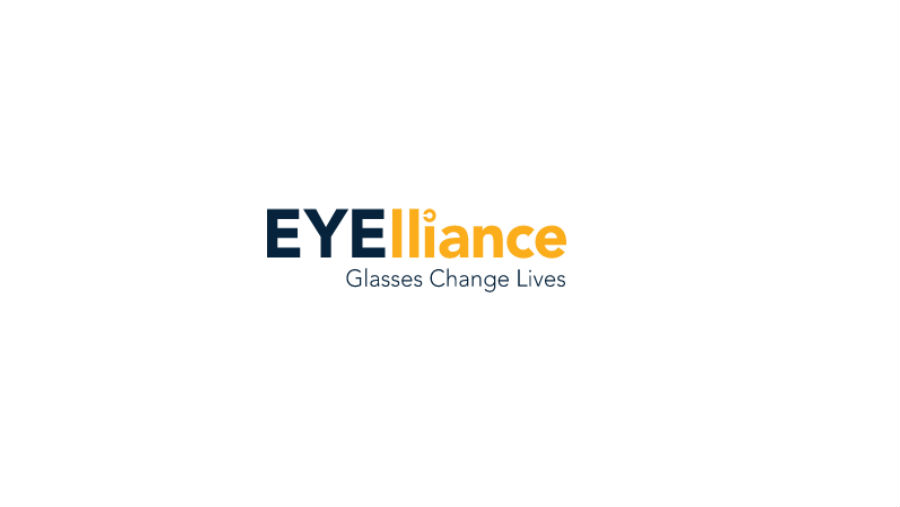 EYElliance is looking to fill three positions: Director of Institutional Partnerships, Director of Membership and Senior Development Officer.
Director of Institutional Partnerships
The MD/Partnerships, a new position, will play a critical role supporting EYElliance's expanding roster of collaborations with multi- and bilateral institutions, governments, and major INGOs including USAID, the World Bank, and UNICEF. Working closely with the Co-Founder/President, the MD/Partnerships executes the core of the cross-sector collaboration work, providing the communications and relationship management needed to engage global development organisations in advancing EYElliance's mission.
Director of Membership
The Director of Membership, a new position, will lead EYElliance's work with our members – frontline organisations whose on the ground work is innovative, replicable, and scalable – including setting strategy and executing the work.
Senior Development Officer
EYElliance is hiring their first dedicated Development staff to work in their NYC/Union Square office. The Senior Development Officer will serve as the engine of their fundraising operations, as they grow to a $1.13M budget by 2018, allowing the Co-Founders to focus on strategy and execution.
Please send a thoughtful cover letter, resume, and 1-2 relevant writing samples (no more than 5 pages total) to jobs@eyelliance.org. Applications will be considered on a rolling basis.
The EYElliance is a coalition of multi-sector public, private, and NGO partners, and stakeholders. They collaborate and find solutions to the world's unmet need for eyeglasses.
Please find detailed description of the job and requirements in the attachments below.