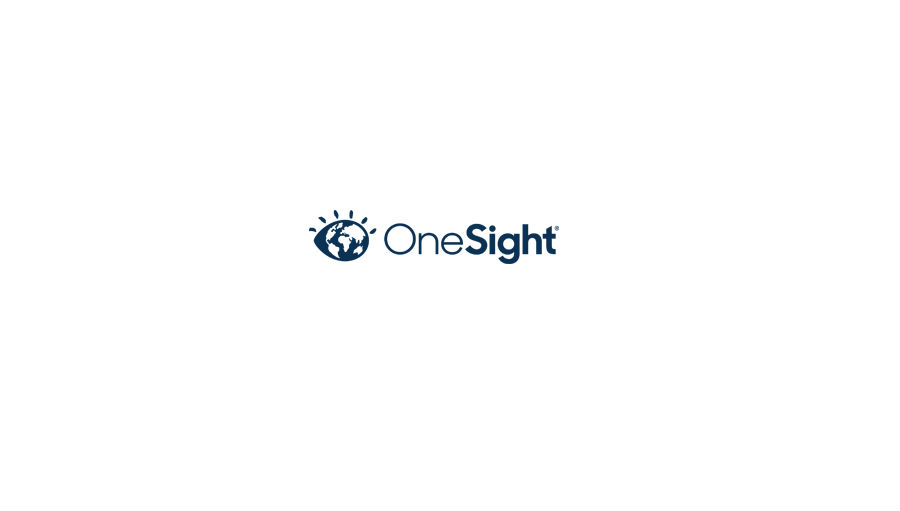 OneSight is looking for Sr. Director – Global Programming.
The Sr. Director – Global Programming will serve as a critical member of the executive leadership team. In collaboration with the President/Executive Director, s/he will articulate and implement the strategic vision and leadership of OneSight's mission; oversee a significant portfolio of programmes and related services; evaluate the effectiveness of programmes to provide ongoing feedback; help to promote and diversify funding through effective resource stewardship and strategic partnership; raise OneSight's profile through external communications; and provide mentoring, guidance, supervision, and professional development to all programming staff.
The Sr. Director – Global Programming will be responsible for leading the strategic planning and overseeing the execution of all of OneSight's ongoing programming around the world, which includes OneSight charitable clinics, and sustainable vision center program expansion. The Sr. Director – Global Programming is also expected to be a thought leader in ensuring that the programming evolves to meet the changing needs of solving the global need for glasses. S/he will be a member of the OneSight Leadership Team and will work alongside the other members of the Leadership Team to deliver OneSight's strategic plans throughout all of our key geographies. The role will be responsible for implementing key initiatives and incorporating any innovations into existing programming. This is an operational role with key strategic thought partnership elements and will require both long-term planning as well as management of on the ground, day to day execution though a global team. As a member of the executive leadership team, this role would be considered long-term as a potential successor to the President/Executive Director.
Principle Job Responsibilities
Leadership, Staff Management and Organizational Strategy
In coordination with the President/Executive Director and Leadership Team, play a key role in the overall strategic planning, service delivery, and resource identification to continue expanding programming around the world.
Manage a global team of programming leaders to deliver the key commitments of both sustainable and charitable programming around the world; ensure clear communication of priorities, alignment of strategies and resources and development of key individuals to optimize the organization.
Determine staffing plans to achieve programme goals and objectives and participate in hiring decisions for new program staff. Deploy resources efficiently and effectively toward organizational goals.
Create and support a high performing culture in the programming department and cross-functionally with other functions. Develop a team-based environment to motivate and inspire staff to work collaboratively toward the team goals, by clearly communicating OneSight's vision, implementing yearly staff development plans and mentoring.
Establish annual program and staff goals and objectives and track results against these goals.
Participate in the budget development process and maintain a high level of fiscal responsibility.
Partner with the Leadership Team to ensure: 1) effective manufacturing, product supply and logistics solutions are in place to meet the programming needs for OneSight around the world; 2) Engagement and Fundraising targets are met and supported through programming strategies and efforts; and 3) sound fiscal and system management through budgeting and monitoring of programmatic operations.
Lead the development, testing and implementation of any Programme-based innovation to improve the performance of programming around the world.
Represent OneSight on relevant committees and task forces, as well as at speaking engagements, conference panels and trainings.
Oversee and contribute to the development and execution of a strategic research agenda that supports OneSight's goals.
Educational Requirements
Bachelor's Degree (BS or BA); equivalent International Degrees also considered
MBA or Advanced Degree in Healthcare, Public Policy or related field preferred
Travel Requirements
Approximately 50%-60% travel, domestic and international
Global Headquarters are located in Mason, Ohio (USA), and so the role needs to be located in North America; there is a strong preference for the successful candidate to be located in the headquarters office.
How to apply
Please write to Director of HR Nancy Friend-Schnurpel (NFriend-Schnurpel@onesight.org)
Please find a detailed Job Description below.