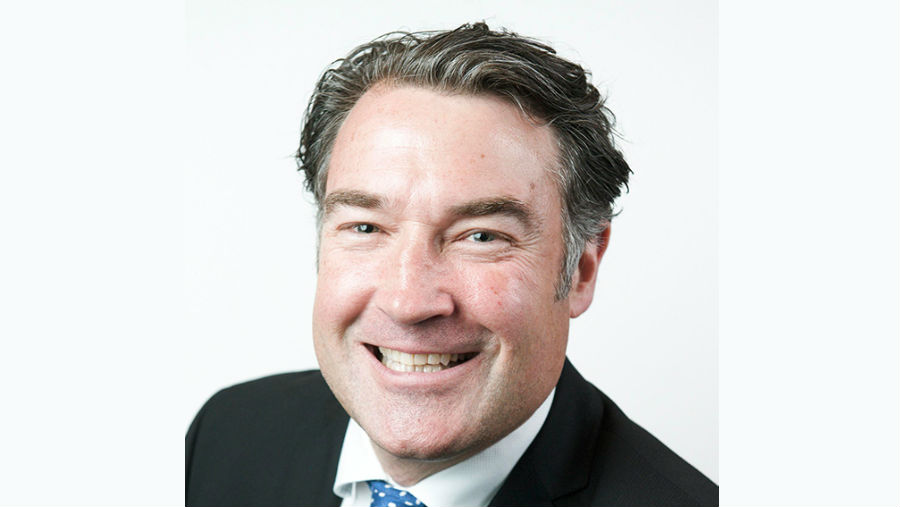 South Australian Dr James Muecke has been named 2020 Australian of the Year for his work in preventing blindness that impacts 1 in 10 Australians. Dr James Muecke is an Eye Health Hero and founder of Sight For All, an organisation dedicated to fighting all causes of blindness with projects in Aboriginal and mainstream Australian communities, Asia and Africa.
Dr Muecke began his medical career in Kenya, but has most recently turned his focus to type 2 diabetes – the leading cause of blindness in adults.
He plans to use his national platform to challenge Australians' perception of sugar and the impact it has on the development of type 2 diabetes.
Receiving the award, he made a joke that got a chuckle from the audience: "What a tremendous honour to be named Australian of the Year for 2020, such an auspicious year for eyesight."
The 56-year-old says with 80 per cent of blindness cases avoidable in the world, he sees the issue as one about human rights.