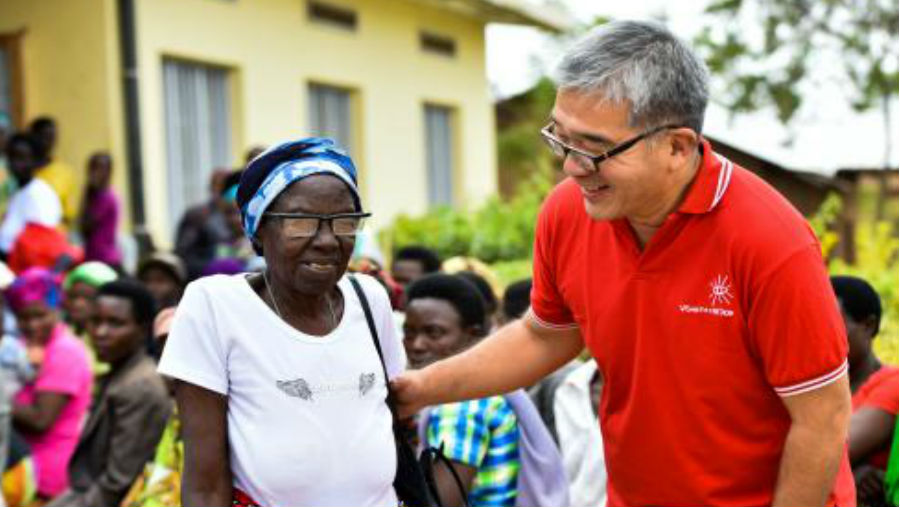 Vision for a Nation (VFAN) is a multi award-winning UK charity. We are helping people to fully contribute socially and economically to their communities by ensuring they have access to basic eye care services within the framework of their own national health systems.
We now seek proposals from organisations/NGOs/researchers to complete a feasibility study to assess the opportunity for VFAN to help strengthen PEC within the Philippines health system. This study will be the critical input into our own internal decision making of (a) whether to begin operations in the Philippines and (b) our potential entry points and activity areas.
We are looking to move quickly with the feasibility assessment and ideally have it completed by end June 2020. While some of the research will be desk based (review of policy and strategy papers, skype interviews etc) the overall nature of the work means that the successful candidate/organisation will need to be based in the Philippines.
The consultant will need to demonstrate a good working knowledge of the health system in the Philippines, most likely obtained through working in/alongside the heath service. This experience can be gained in any capacity e.g. health service employee, consultant working on projects with the health service/development agencies, NGO working on health projects etc. Ideally, the consultant will have experience working with the eye health sector but this is not essential.
The ToR are intended as a guide to shape individual proposals. We prefer concise proposals and ask candidates to keep these to a maximum of 4 sides of A4.