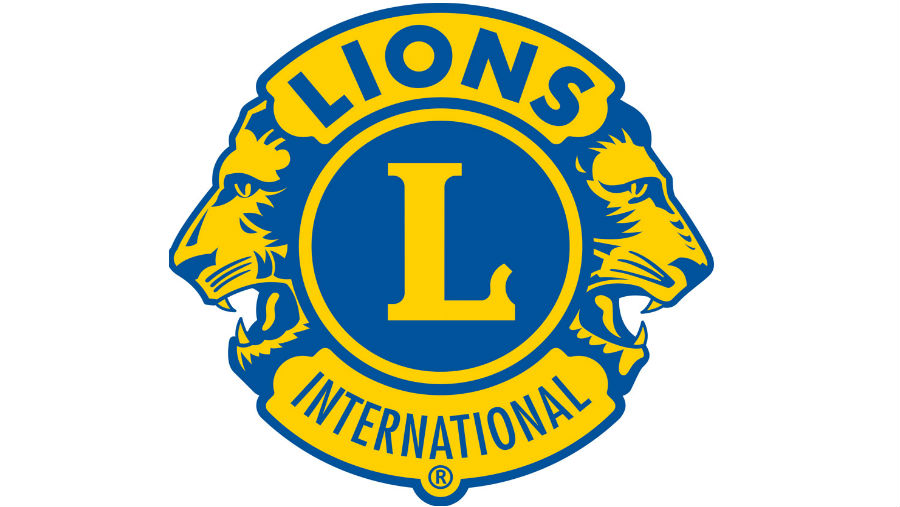 The deadline to submit Letters of Intent (LOI) for the 2019 SightFirst Research Program is December 3, 2018.
The Lions Clubs International Foundation (LCIF) provides funds to support public health research initiatives that evaluate and directly influence the operation of the SightFirst program, Lions' premier initiative to strengthen eye care systems in underserved communities.
SightFirst research grants of up to US$100,000 will be awarded to support an experienced individual, institution, organization or consortium engaged in a public health research project to be completed in less than 36 months. Projects are aimed at demonstrating effective and safe public health approaches to:
Provide high quality cataract surgery to underserved populations as part of the development of comprehensive eye care services;
Capitalize upon the investment made in trachoma elimination (S component) to advance the provision of sustainable comprehensive eye care services;
Reduce and correct refractive errors as part of the provision of sustainable comprehensive eye care services with an emphasis on school-based efforts;
Promote cooperation between diabetic retinopathy and diabetes mellitus care providers to ensure the provision of patient-centered care;
Overcome barriers to compliance with diabetic retinopathy screening and management;
Undertake first-time Rapid Assessment of Avoidable Blindness surveys (RAABs) in the following countries/regions: Western and Central Africa, Oceania, Southern Latin America, Europe, and Central Asia or;
Develop and field test a protocol, including questionnaire, to assess prevalence of main causes of ocular morbidity and vision loss in a representative sample of all-ages of a population.
Project types might include, but are not limited to: pilot or feasibility studies, secondary analysis of existing data or small, self-contained research projects which advance work in progress.
Basic laboratory science research will not be supported under this programme. SightFirst research grants are not available for capacity building or service delivery projects that are more appropriately considered through other SightFirst and LCIF grant programmes.
The deadline for Letters of Intent (LOI) is December 3, 2018.  Invitations to submit full proposals will be distributed no later than January 18, 2019, with full proposals due by March 25, 2019.  Grants will be approved by LCIF and commence in August 2019.
Please find attached the 2019 Request for Proposals. French and Spanish RFP's are available at the following links:
http://www.lionsclubs.org/resources/all/pdfs/SFResearchRFP-SP.pdf
http://www.lionsclubs.org/resources/all/pdfs/SFResearchRFP-FR.pdf
Please feel free to contact sightfirstresearch@lionsclubs.org if you have any comments or questions about the research programme.
For more information, including the SightFirst grant application, disease-specific questionnaires and long-range policy papers, please click on this link:  http://www.lcif.org/EN/our-work/sight/sightfirst-materials.php