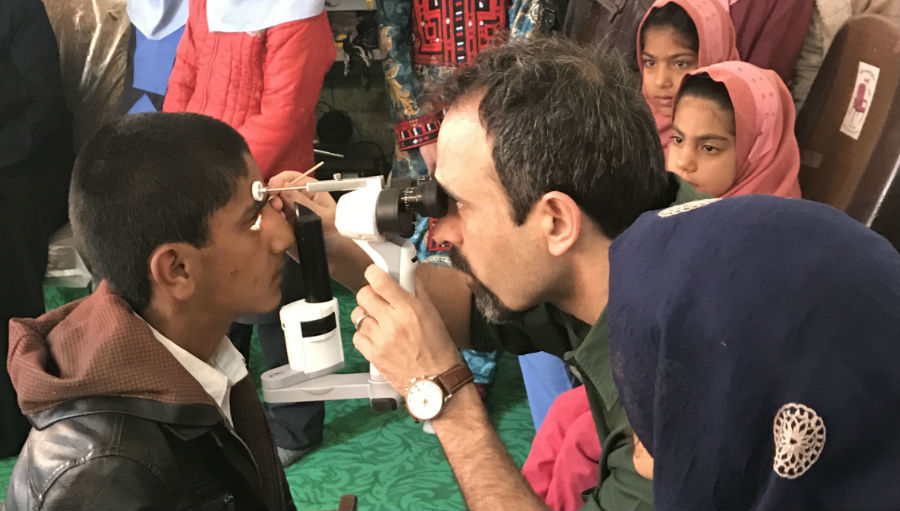 The NTD Innovation Prize is designed to encourage and support creativity and ingenuity in neglected tropical diseases and to fund new ideas that could result in cost-effective, scalable and transformative impact. This year American Leprosy Missions is partnering with Novartis to offer two prizes: 1st place for up to $20,000 and 2nd place for up to $15,000.
In honor of the first World NTD Day, abstract submission opened Thursday, January 30, 2020. American Leprosy Missions is interested in ideas that apply a new approach, tool or method to a persistent challenge. Ideas will be considered innovative if they disrupt the status quo, offering a feasible and adoptable solution to a problem in a way that avoids duplication, redundancy or inefficiencies.
Applications are due on April 30, 2020 and prizes will be awarded at the 2020 NTD NGO Network (NNN) Conference in September in Kathmandu, Nepal. For more information and to apply, please visit the NTD Innovation Hub at ntdinnovation.org.
Image on top: Examining for trachoma by Leila Nezamabadi Farahani