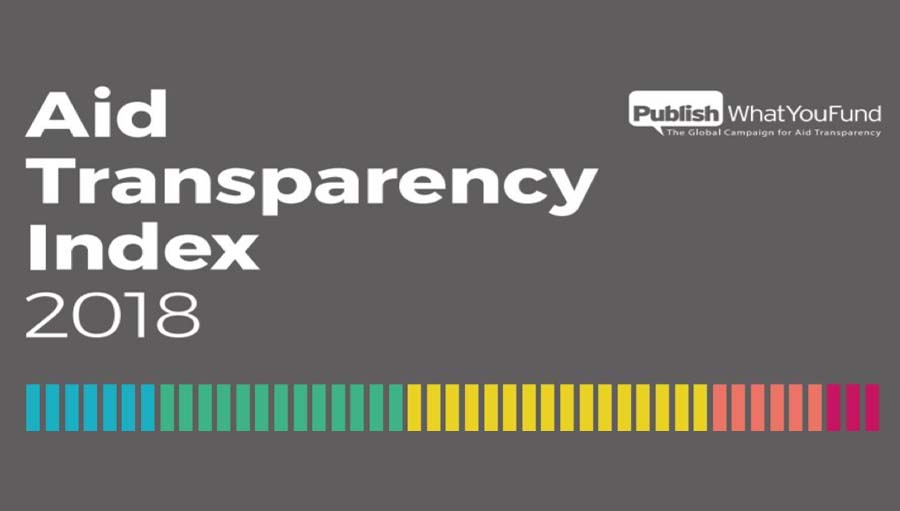 The past year has been a complex and challenging one for aid and development transparency. To help fulfil development needs and ambitious global objectives, such as the Sustainable Development Goals (SDGs), more and better aid and development finance than ever is required, especially at a time when some donors' budgets are being reduced. To help meet this demand, more actors – including development finance institutions (DFIs) and others from the private and humanitarian sector – have become more involved, changing the landscape of aid and development finance forever.
The involvement of a growing number of aid and development actors presents a transparency challenge. To ensure that we can see the whole picture of aid and development finance, information provided for public use must remain consistent, whatever type of donor shares it. This comes at a time when the effectiveness and accountability of aid is under increased scrutiny. This scrutiny is necessary – it is vital to ensure the long-term sustainability and effectiveness of future aid and development finance projects.
Download the full 2018 Aid Transparency Index here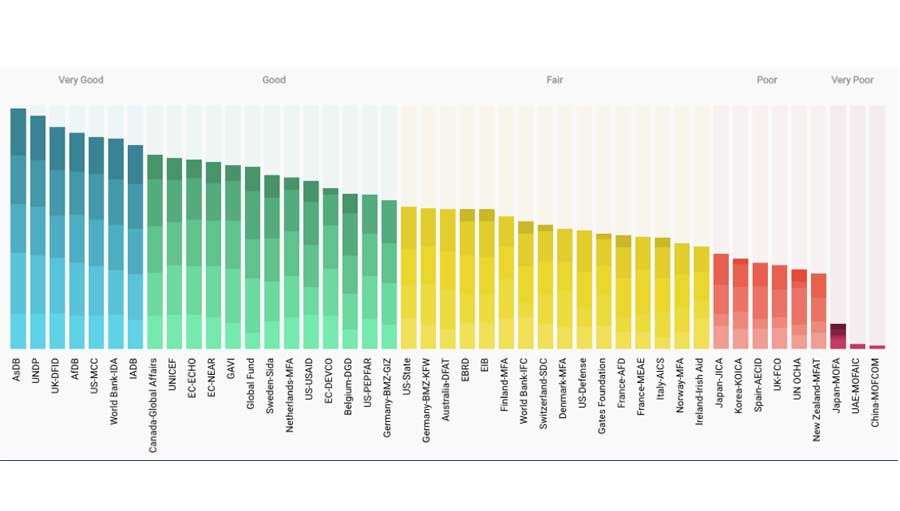 .