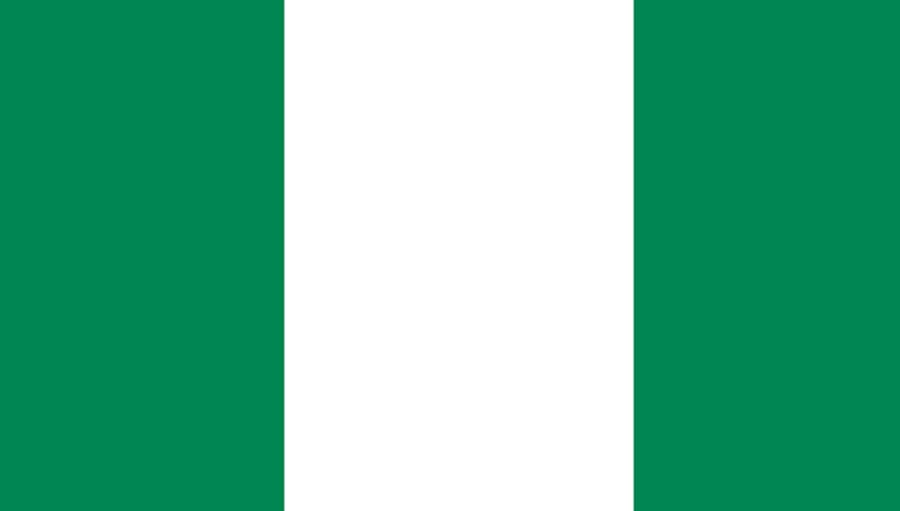 The Federal government has launched the second National Strategic Health Development Plan (NSHDP) to deepen healthcare service delivery in the country. The new NSHDP was initiated after the first plan came to an end in 2015 after a five-year period. Launching the new plan at the ongoing National Council on Health (NCH) in Kano State, Minister of Health, Prof. Isaac Adewole, explained that the five-year plan will help to foster efficient healthcare services across the country.
Adewole said, "I am glad to inform you that the long awaited Second National Strategic Health Development Plan is now ready. Nigeria now has another well-articulated and robust plan, which is the product of vigorous and extensive work by government and all our stakeholders."
He added that in view of the significance of the NHDP II in the realisation of government's goal of increasing access, improving health outcomes and achieving universal health coverage remain strategic in the provision of adequate healthcare around the country.
In 2 related stories, President Buhari has pledged to increase the health budget and the Federal government currently devotes a staggering 64% of the health budget to primary care. To keep up with Nigerian health news, readers can subscribe to Nigeria Health Watch,a digest of the top ten health stories of the week.