On World Optometry Day, Dr Sandra Block, Professor at Illinois College of Optometry writes on behalf of the World Council of Optometry on optometry and WCO's mission to promote eye health and vision care.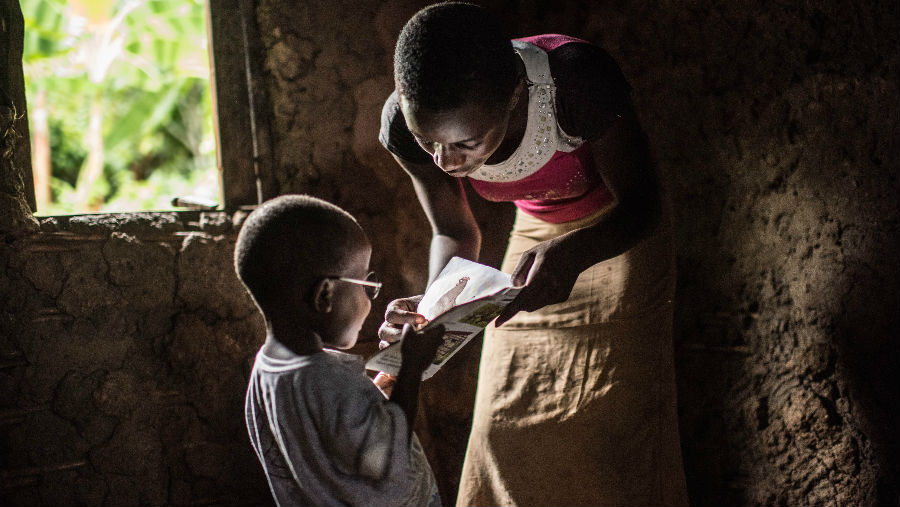 Once a year, the world celebrates the optometry profession on World Optometry Day. Our profession is dedicated to ensuring that everyone has access to eye care services. We have a long history based in optics, sensory physiology, visual/general development, visual/general physiology as well as public health. Optometry works to help prevent vision problems from developing, screen for visual risk factors and systemic health issues, deliver comprehensive vision and eye health examinations, provide an accurate and complete diagnosis, suggest appropriate treatments and educates patients to advocate for their vision. While the scope of practice of optometry varies around the world, our universal goal is to help our patients see well, and that is worth celebrating.
Having practiced optometry for 37 years, I have felt the pleasure of someone seeing "the leaves on the trees" repeatedly in my career. I have seen the amazement of children when their world expands because their myopia is corrected. The wide-eyed stare as they scan the environment is an obvious sign of change. I have worked with people with intellectual disabilities, who are often underserved. Stories of significant changes in behavior and improvement in independence and developmental skills are heard over and over. While we often find patients who have never been corrected before, the fun, the excitement of helping our patience to see better never goes away.
The World Council of Optometry (WCO) conceptualizes optometry as "a healthcare profession that is autonomous, educated, and regulated (licensed/registered), and optometrists are the primary healthcare practitioners of the eye and visual system who provide comprehensive eye and vision care, which includes refraction and dispensing, detection/diagnosis and management of disease in the eye, and the rehabilitation of conditions of the visual system."
The WCO recognizes that there is a large unmet need for eye care services. Our vision is of a world where optometry makes high quality eye health and vision care accessible to all people. It is our mission to promote eye health and vision care as a human right through advocacy, education, policy development, humanitarian outreach and the promotion of sustainable eye care services. To attain our vision and mission, the WCO is working with regions around the world to further the development of optometry. We are partnering with other stakeholders who share our desire to increase access, decrease visual impairment and blindness and ultimately improve the quality of life to people globally.
Photo on top: Criscent can see after getting his first pair of glasses after cataract surgery by Tommy Trenchard for #StrongerTogether photo competition 
Liked it? We have more stories for World Optometry Day