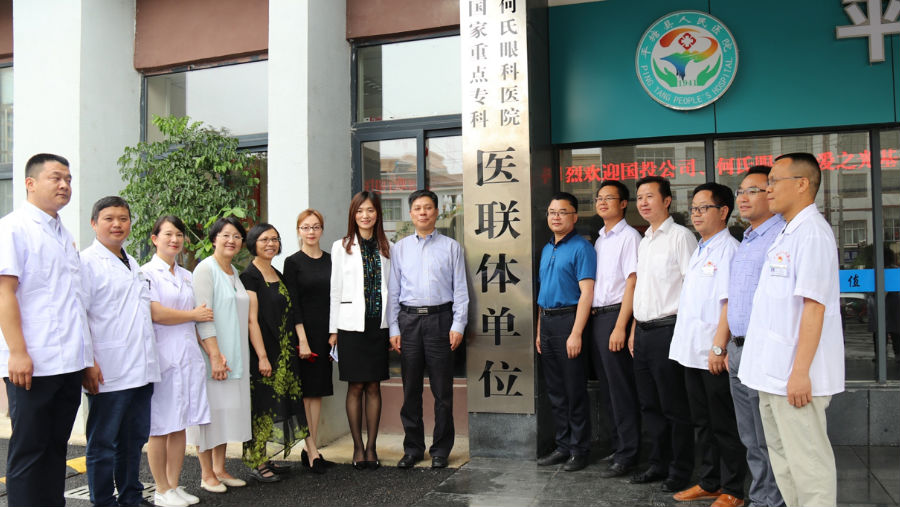 The prevalence of blindness in Western China continues to be high. To overcome the shortage of eye care services in these economically under-developed provinces, a pilot project funded by State Development & Investment Corp., He Eye Specialist Hospital, Delos Foundation International and Beijing Genomics Institute (BGI) is being implemented in the Guizhou province from 2018 to 2020.
Guizhou, is a relatively poor and economically undeveloped province, where 37% of its diverse population is comprised of minorities. In addition to that, 50 out of the 88 counties here are classified as national-level poverty-stricken counties, with 2.8 million people living below the poverty line of China here.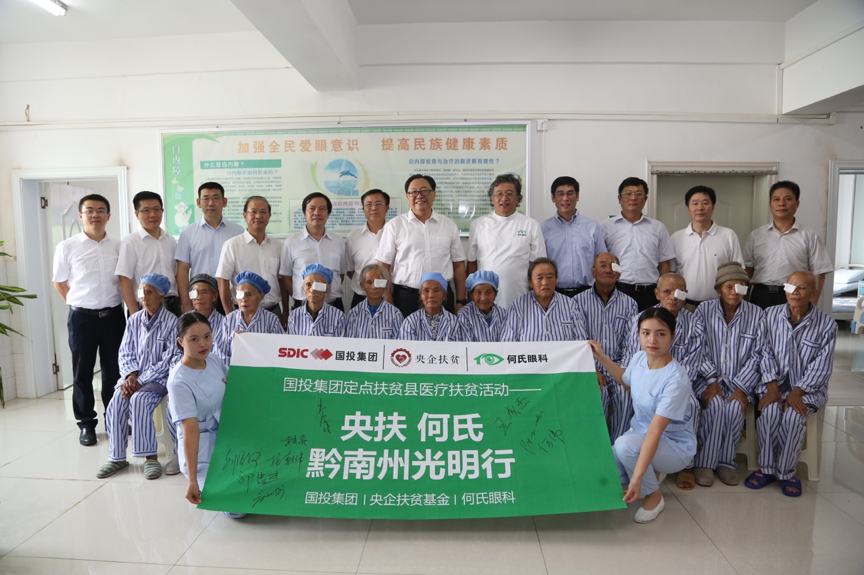 Under the project we have chosen two counties, Pingtang county and Luodian county, to set up a blindness prevention mode suited to the local conditions. The project aims to build solutions to eliminate cataract and uncorrected refractive error at county level. One comprehensive hospital in each county has established medical partnership with Shenyang He Eye Specialist Hospital in Liaoning province (Northeastern China) through tele-medicine. These local hospitals will become the future cataract surgery center and refractive vision centers. Necessary equipment and training will be provided to each hospital throughout the project duration.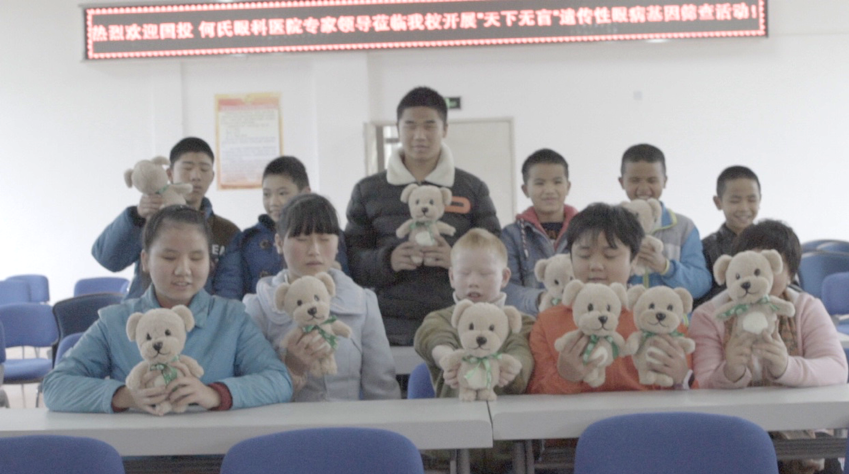 Another mission of the project is to make Guizhou the first province to eliminate avoidable congenital blindness in China. The project plans to provide blinding gene screening and testing to all school children and adults with congenital blindness. So far, half of the special education schools in Guizhou have been screened. More than 200 children who are blind have also been screened. Seven children have received low-vision reading aids, and one has recovered sight because of cataract surgery, with more operations to follow.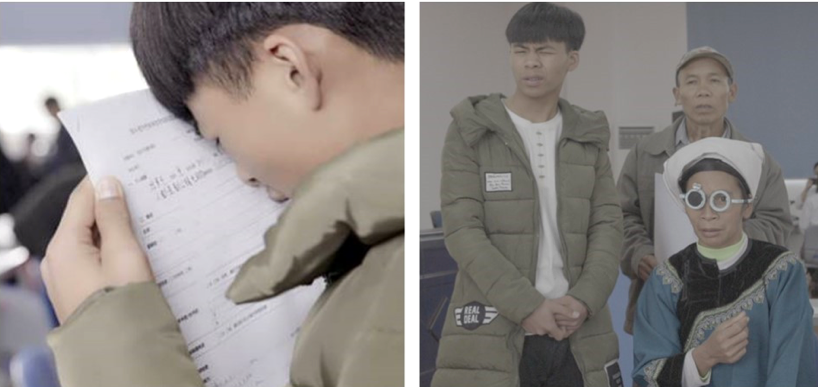 Lu, a 17-year teenage boy belonging to the Shui minority group, is the first patient from Guizhou supported by the project. After recovery from congenital cataract, he attended the 1st International Conference of Genomics in Eye in Shenyang city.