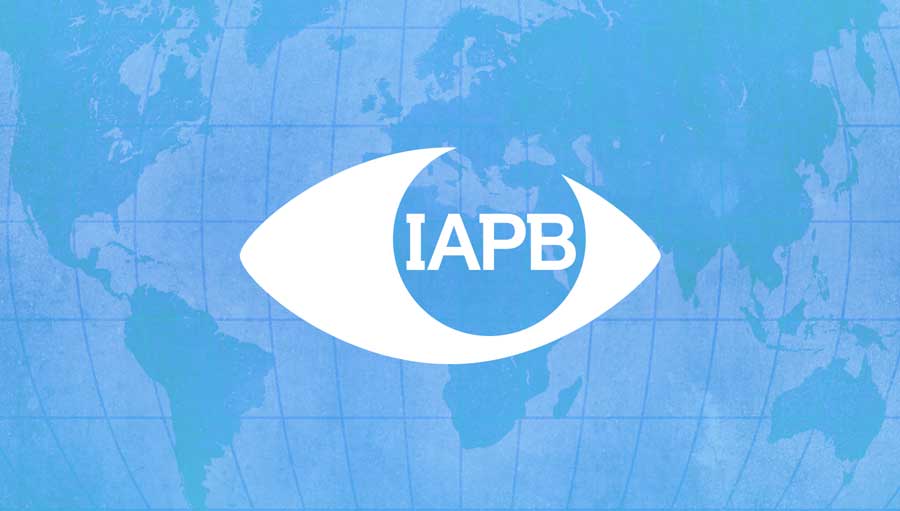 Lima, Peru – A joint workshop on Universal Eye Care in Residency Programmes is being held between Pan American Health Organization and IAPB in Lima on August 8, 2017.
This workshop is to bring together the Heads of Residency programmes from across Central and Southern America. The focus will be on discussing mechanisms to improve equitable distribution of high standard surgeon ophthalmologists prepared to detect and treat the main causes of blindness and visual impairment to meet the needs of a growing aging and underserved population.
This is in response to the recognition that much of the population in the region has poor access to eye heath care services. A major contributing factor being that much of the regions ophthalmologists remain in urban areas and in many cases do not target those hardest to reach – the poorest, ethnic minorities and the elderly. This workshop aims to begin a dialogue with the heads of the residency programmes to look for ways to improve the situation.
32 separate institutional leaders across 13 countries have confirmed their attendance. A plan of action expected to be drafted at the workshop to remedy this problem for results in the coming years.